Valencia Dental Implants & Restorations
Restore Your Smile with High-Quality Treatment Options
If you have damaged or missing teeth, but you don't like the idea of removable teeth replacement options, we have good news: Dental implants are an excellent alternative to uncomfortable and often unsightly removable prosthetics, such as full-mouth dentures. Dental implants can even be used for your entire mouth with fixed bridges, meaning the prosthesis is attached to only 4 or 6 implants and a series of connected crowns are affixed to them.
Valencia dental implants create a secure foundation and blend in seamlessly with your existing teeth. If you are considering dental implants, contact us at the dental office of Dr. Nilda M. Woolard, DDS at (661) 387-2553.
Why Choose Valencia Dental Implants?
Unlike dentures, dental implants are a permanent tooth replacement solution, and they are much more secure, because that are surgically placed into the jawbone by a dental implant specialist. The fabricated porcelain crowns are designed to match the existing color and shape of your remaining teeth. Our dentist will evaluate your dental and medical history to ensure you are a good candidate for dental implants and to determine what your smile goals are.
Dental implants are permanent dental restorations and work by stimulating the jaw bone in the same way a natural tooth root would. The dental implant itself is a titanium screw that is surgically placed underneath the gum line to provide support for the rest of the implant – the abutment and crown attachments. The crown is made of porcelain and it is designed to look like your natural teeth. Most patients with sufficient jaw bone mass or structure are suitable candidates for dental implants, but some patients may be good candidates in the future if they undergo a bone graft.
Dental implants are significantly better than other tooth replacement options when it comes to:
Chewing
Speaking
Appearance
Self-confidence
Hygiene
Smiling
Permanence
And more
Who is a Candidate for Dental Implants?
Dental implants are a popular and effective tooth replacement option for individuals with missing teeth. A good candidate for dental implants typically meets certain criteria, which may include:
Healthy Gums: A good candidate should have healthy gums free from periodontal (gum) disease. Periodontal disease can weaken the supporting structures of the teeth and implants, affecting the long-term success of the procedure.

Sufficient Bone Density: Adequate bone density in the jaw is essential to support the dental implant. If the jawbone has experienced significant resorption or lacks the necessary density, bone grafting procedures may be considered to build up the bone.

Non-Smoker or Willing to Quit: Smoking can interfere with the healing process and increase the risk of implant failure. Good candidates are non-smokers or willing to quit smoking for a specified period before and after the implant procedure.

Good Overall Health: Dental implant surgery is a surgical procedure, so a good candidate should generally be in good overall health. Certain medical conditions and medications may impact the success of the procedure, so it's essential to discuss your health history with your dentist or oral surgeon.

Commitment to Oral Hygiene: Maintaining good oral hygiene is crucial to the success of dental implants. Candidates must be willing to commit to regular brushing, flossing, and dental check-ups after the implant procedure.

No Uncontrolled Chronic Conditions: Certain chronic conditions, such as diabetes or autoimmune disorders, may affect the healing process and the success of dental implants. Proper management and control of these conditions are essential for a successful implant procedure.

Single or Multiple Missing Teeth: Dental implants can be used to replace a single missing tooth or multiple missing teeth. Good candidates should have one or more missing teeth in need of replacement.

Not Suitable for or Unhappy with Other Tooth Replacement Options: Some individuals may have tried other tooth replacement options like dentures or bridges and found them uncomfortable or unsatisfactory. Dental implants may offer a more permanent and stable solution for such individuals.

Realistic Expectations: Candidates for dental implants should have realistic expectations about the procedure, the healing process, and the potential outcomes. They should understand that dental implant treatment may take several months to complete and that success depends on factors such as bone integration and proper care.
To determine if you are a good candidate for dental implants, schedule a consultation with our Valencia dental implant dentist. Dr. Nilda M. Woolard will assess your oral health, review your medical history, and conduct imaging tests to determine if dental implants are a suitable option for you.
Work With Dr. Nilda M. Woolard, DDS
Our dental office provides patients with excellent tooth replacement options and we make our restorative dental services convenient and affordable. Our approach to dental implants means you'll always get the best information and tooth replacement options available. If you are looking for a Valencia dentist that emphasizes great care and exemplary patient service, you've chosen the right dentist.
Give us a call at (661) 387-2553 today to schedule your appointment with our Valencia dental implant dentist, Dr. Nilda M. Woolard, DDS.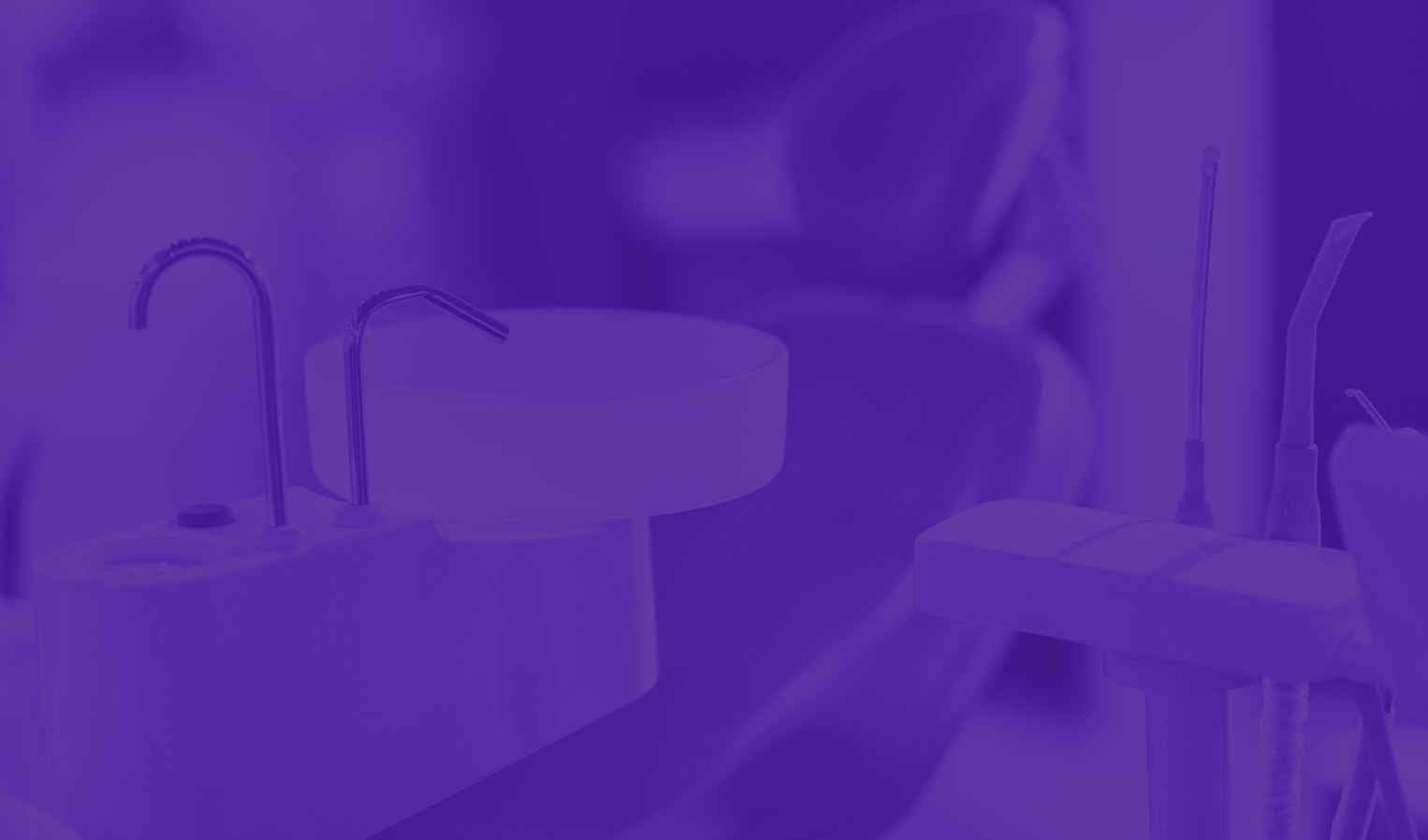 Patient Testimonials
Creating Beautiful Smiles for All Ages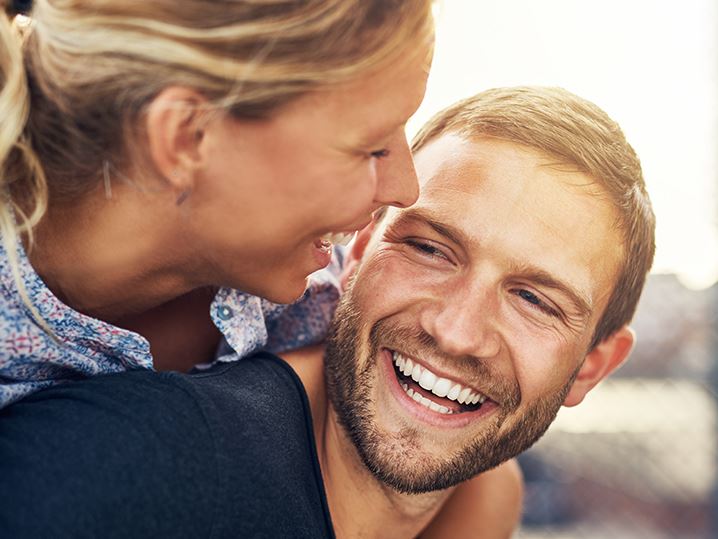 Simply The Best - Marie & Art

A good experience - Thelma Macaso

EXCELLENT AND OUTSTANDING DENTAL PRACTICE - Erik Torgerson

The best of all! - Bernadette

Compassionate, Family Oriented & Good Service - Maria Rubaloff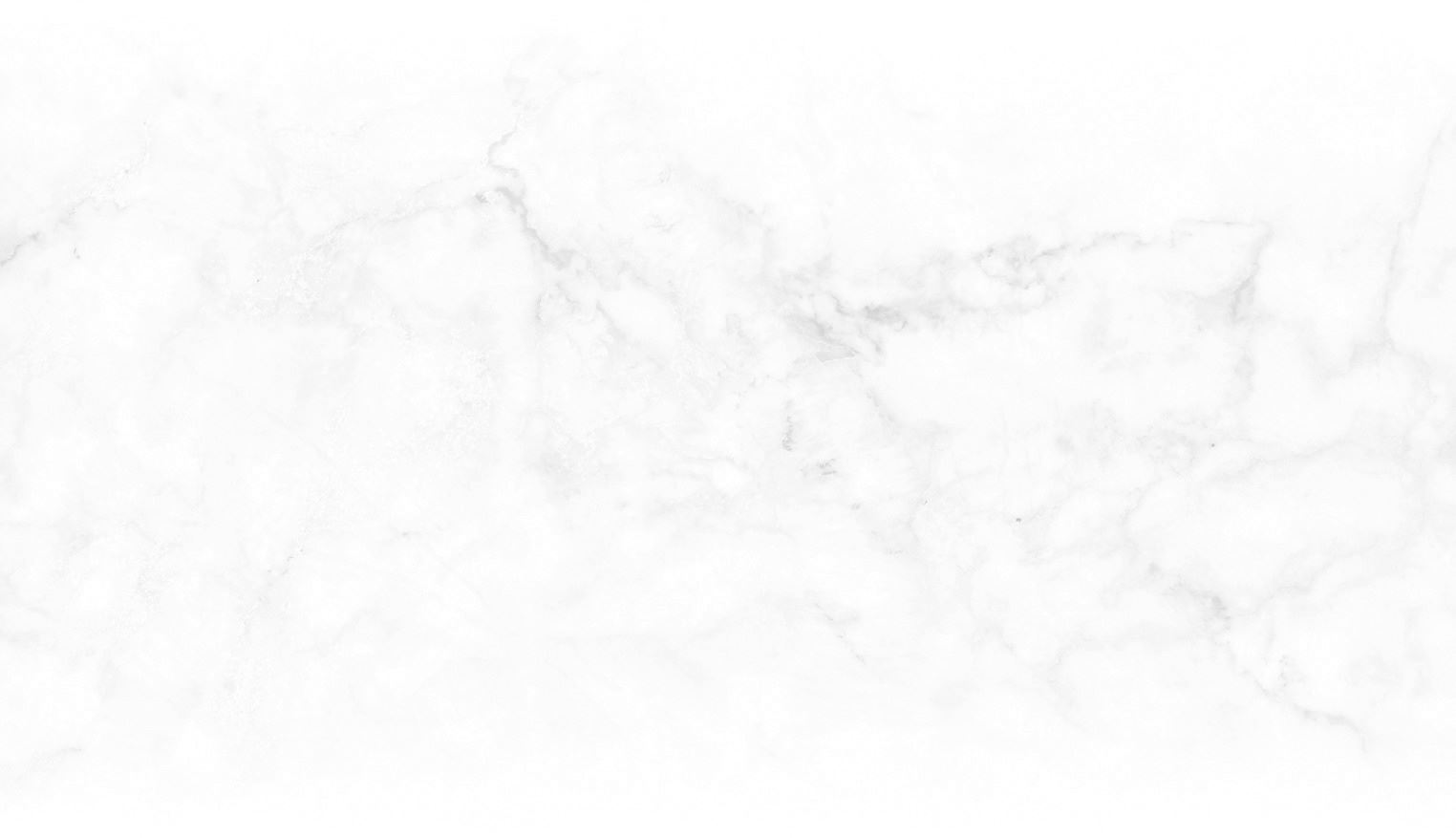 Why Choose Us?
Exceeding Expectations Since 2002
Flexible Availability

Family Friendly Environment

Variety of Payment Options

One-Stop Shop For All Dental Needs