Valencia Oral Maxillofacial Surgery
Dr. Nilda M. Woolard, DDS and her staff offer the full scope of oral and maxillofacial surgical care in Valencia. Dr. Woolard has substantial experience in oral surgery, and can help patients who require extensive oral surgery, including wisdom teeth removal, full-arch restoration, bone grafting, oral pathology, and extractions. Whether you have impacted teeth requiring extraction or you have a complex jaw problem, Dr. Woolard and her team are on hand to fix these issues so you can smile with ease once again.
We provide the following oral and maxillofacial surgical procedures:
Bone grafting
Oral pathology
Tooth extractions
Tooth hemisection
Why Do I Need Oral Surgery?
Being told you need oral surgery to restore your oral health can be intimidating, even frightening. However, rest assured that Dr. Woolard carefully examines each patient and aligns their treatment plan to meet their needs and goals, and never recommends unnecessary treatments. She may recommend oral surgery is you are suffering from extensive overcrowding, you have a severely infected tooth, or you have developed extensive periodontal (gum) disease.
The face is a very anatomically complex area of the body, as there are many muscles, nerves, and structures that must work harmoniously for a person to eat, speak, and function as they should. The purpose of oral surgery is to restore the various functions of your mouth and correcting issues that affect your appearance after a traumatic injury or defect.
Addressing oral health concerns is important, and in some cases, it can save you from more extensive treatment down the line that could cause infections, teeth shifting, cysts, or even tumors. The reason you may require oral surgery instead of a simple tooth extraction could be because your wisdom teeth have grown in sideways, colliding with the other back teeth and damaging your healthy teeth. These impacted molars create space for bacteria to hide and can cause severe infections without treatment from a skilled oral surgeon in Valencia.
When you come to the dental office of Dr. Nilda M. Woolard, DDS, you get the skill and attention from a knowledgeable oral surgeon in Valencia. Contact us at (661) 387-2553 to book an appointment.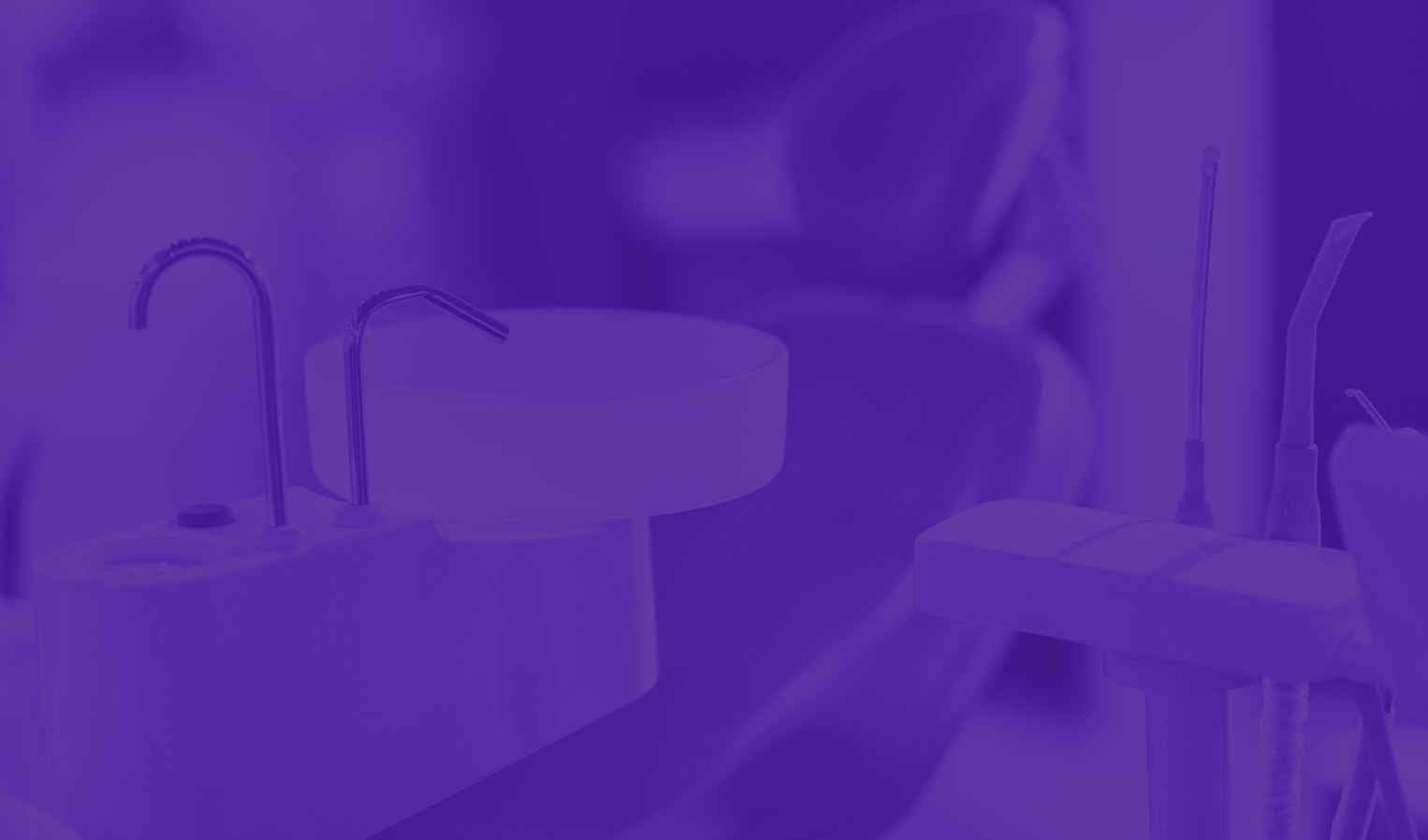 Patient Testimonials
Creating Beautiful Smiles for All Ages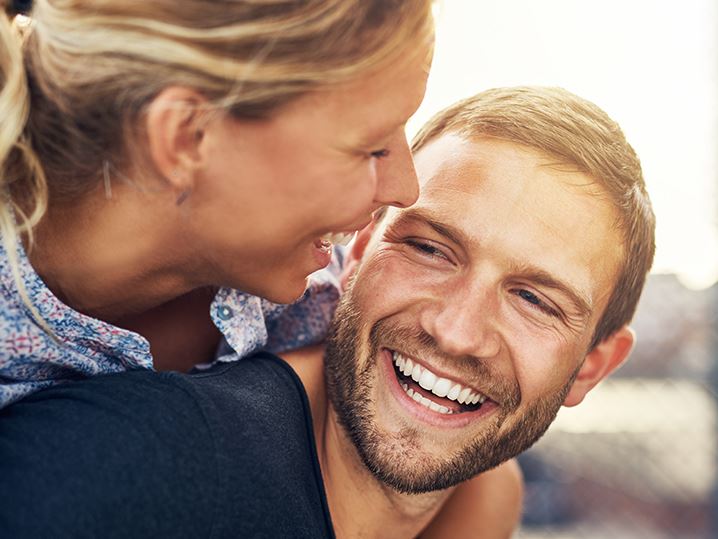 Simply The Best - Marie & Art

A good experience - Thelma Macaso

EXCELLENT AND OUTSTANDING DENTAL PRACTICE - Erik Torgerson

The best of all! - Bernadette

Compassionate, Family Oriented & Good Service - Maria Rubaloff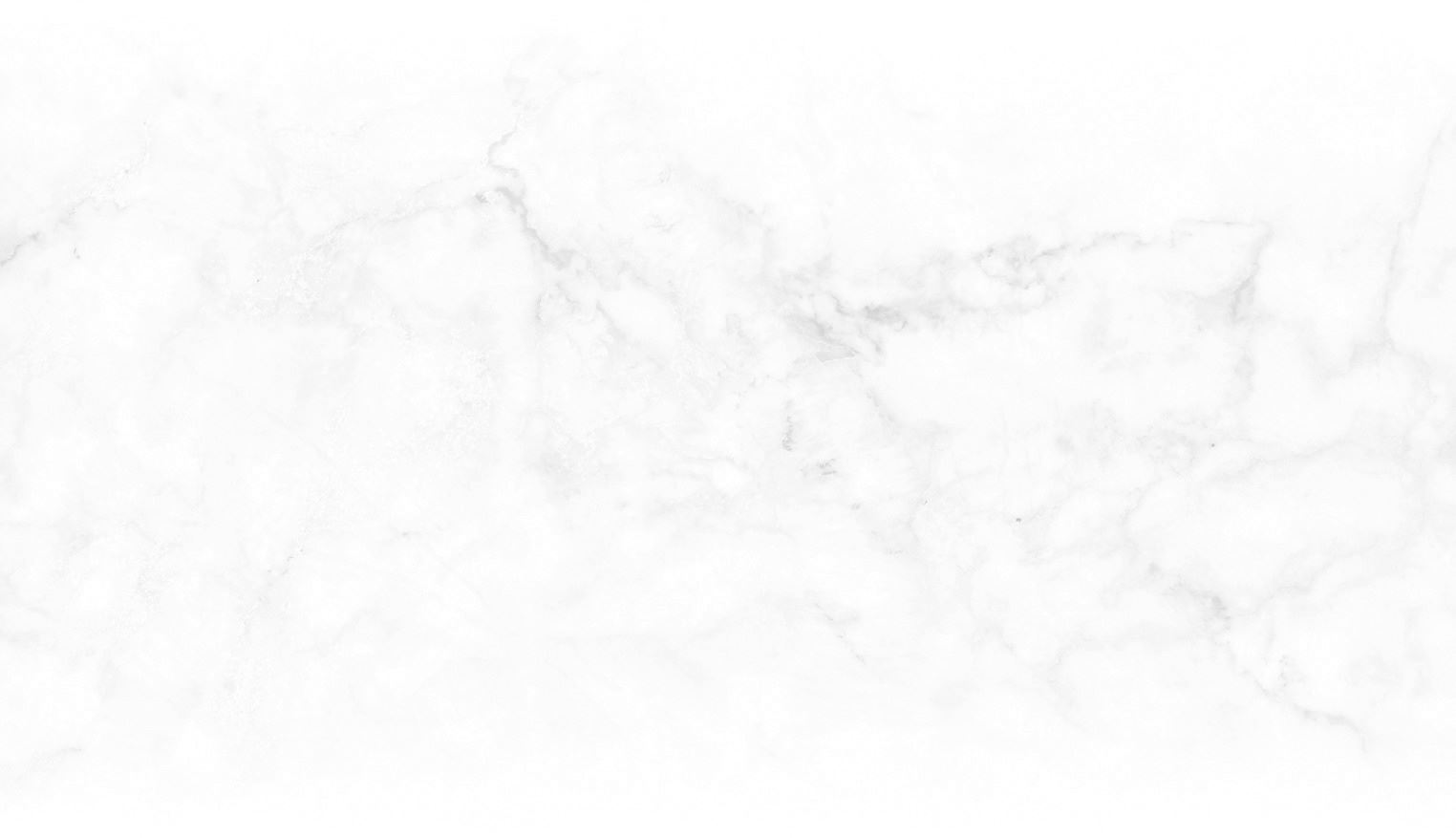 Why Choose Us?
Exceeding Expectations Since 2002
Flexible Availability

Family Friendly Environment

Variety of Payment Options

One-Stop Shop For All Dental Needs