Payment Plan and In House Insurance Plan
Payment Plan
We offer an affordable payment plan for patients with larger treatment plans and higher balances due on a case-by-case basis. Please ask us if you would like to be considered for our In-House Payment Plan. The Plan is very simple and benefits include:
No Claim Forms
No Deductible
No Annual Maximums
No Prior Authorization
No Waiting to Begin Treatment
In House Insurance Plan
Low Annual Premiums
The prepaid annual premiums for The Dental Plans are very reasonable. The yearly premiums are as follows:
Eligibility
The Plan is available to all individuals and groups within the approved service area in the state of California. Eligible dependents are husband, wife, and unmarried children to age 19 and full time students to age 26.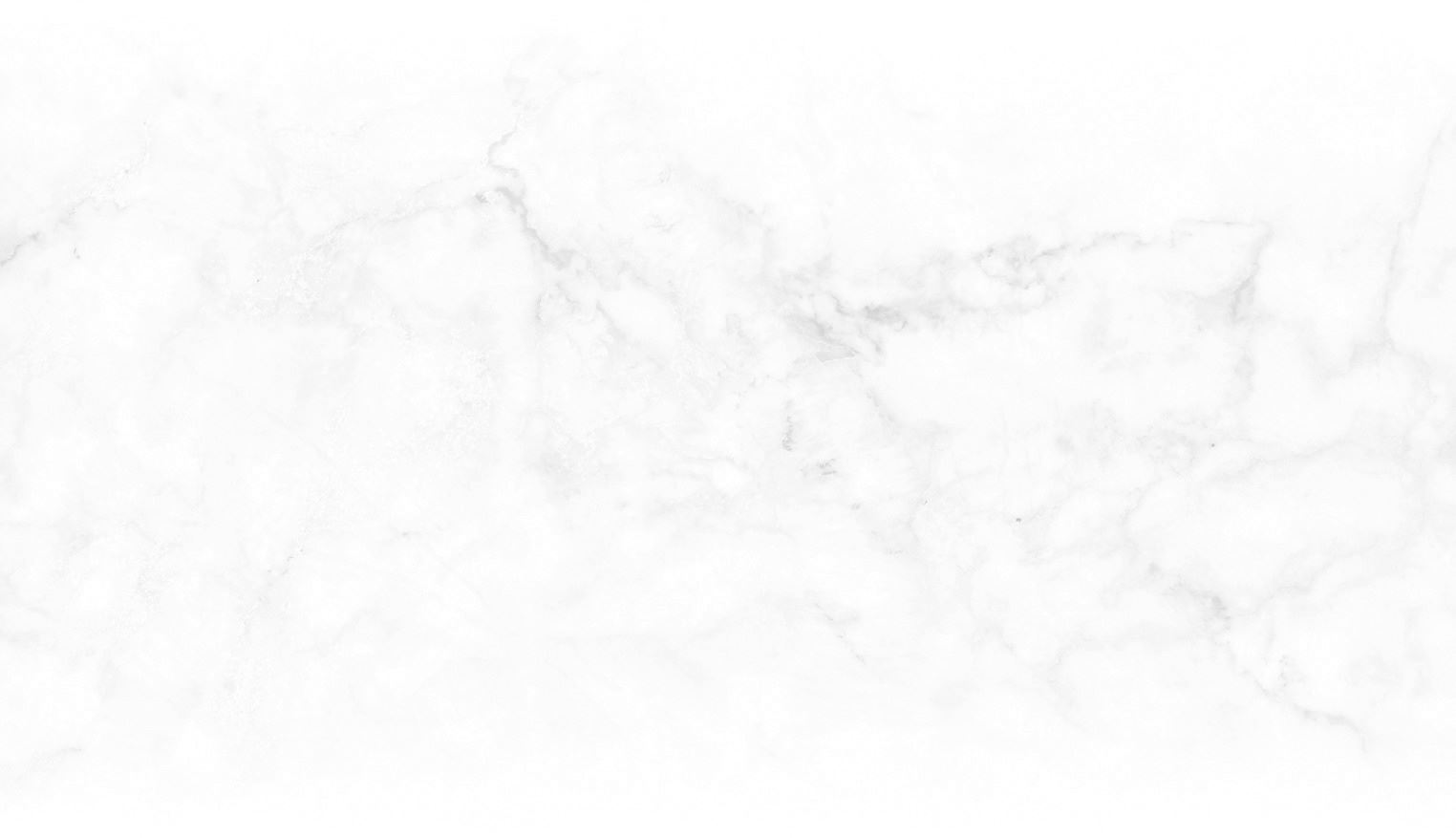 Why Choose Us?
Exceeding Expectations Since 2002
Flexible Availability

Family Friendly Environment

Variety of Payment Options

One-Stop Shop For All Dental Needs