Payment Plans and In House Insurance Plans
Payment Plans
We offer affordable payment plans for patients with larger treatment plans and higher balances due on a case-by-case basis. Please ask us if you would like to be considered for out In-House Payment Plan. The Plan is very simple and benefits include:
No Claim Forms
No Deductible
No Annual Maximums
No Prior Authorization
No Waiting to Begin Treatment
In House Insurance Plans
Low Annual Premiums
The prepaid annual premiums for The Dental Plans are very reasonable. The yearly premiums are as follows:
Individual - $69
Two Family Members - $99
Family of Three or more - $129
Eligibility
The Plan is available to all individuals and groups within the approved service area in the state of California. Eligible dependents are husband, wife, and unmarried children to age 19 and full time students to age 26.
Cost Comparison & Savings
The list below compares your cost and savings of an initial visit for an office visit, oral exam, full mouth x-rays and a cleaning with the Plan and without the Plan. The comparison also includes other dental procedures.
---
Office Visit & Oral Exam- Without Plan - $90 / With Plan - $30 / Savings - $60
Full Mouth X-Ray- Without Plan - $150 / With Plan - $65 / Savings - $85
Teeth Cleaning- Without Plan - $100 / With Plan - $75 / Savings - $25
TOTAL for Initial Visit- Without Plan - $340 / With Plan - $170 / Savings - $170
---
Resin Filling (1 Surface) - Without Plan - $175 / With Plan - $120 / Savings - $55
Extraction (Simple) - Without Plan - $250 / With Plan - $95 / Savings - $155
Crown (Porcelain/Metal) - Without Plan - $1,000 / With Plan - $750 / Savings - $250
Complete Denture - Without Plan - $1,300 / With Plan - $1,000 / Savings - $300
---
This is a summary of the Dental Program. Enrollee may call Amerinet Dental Network at (714) 838-8125 to request a copy of the contract prior to enrollment.
* This page should be read completely and carefully and individuals with special healthcare need should read carefully those sections that apply to them
Enrollment is Fast and Easy
Please reach out to our office at (661) 387-2553 to obtain the Enrollment card and instruction on how to activate your plan. Your enrollment and payment must be received by Amerinet Dental Network by the 25th of the month for coverage to begin on the first of that month. Coverage benefits are for 12 consecutive months.
Coordination of Benefits
Your Plan benefits can be coordinated with the many dental coverages to reduce your "out of pocket" expenses
Continuity of Care
In the event of termination of this agreement or the agreement with the network dentist, the dentist shall complete all procedures started prior to the termination under the terms of this contract. For example: If a final impression has been take, dentist will complete the crown, bridge or denture for co-payment (plus lab fee where applicable). If assistance is required, member may call (714) 838-812. This continuity of care shall be provided for a term not to exceed 90 days.
Renewal
Plan member agreement will remain in effect for one year from the effective date and may be renewed on an annual basis. Memberships will be mailed a notice of renewal at least 30 days prior to the expiration of their coverage.
Exclusions
Specialist Referrals
General Anesthesia
Teeth extracted for orthodontic purposes
Treatment of Temporomandibular Joint
Syndrome (TMJ)
Any treatment of fractures
Limitations
Prosthodontics (Dentures and Partials): Limited to once every 5 years and only if appliance can not be made serviceable.
Relines: Not more than twice per year.
All family members must be assigned to the same dental office.
Some orthodontic services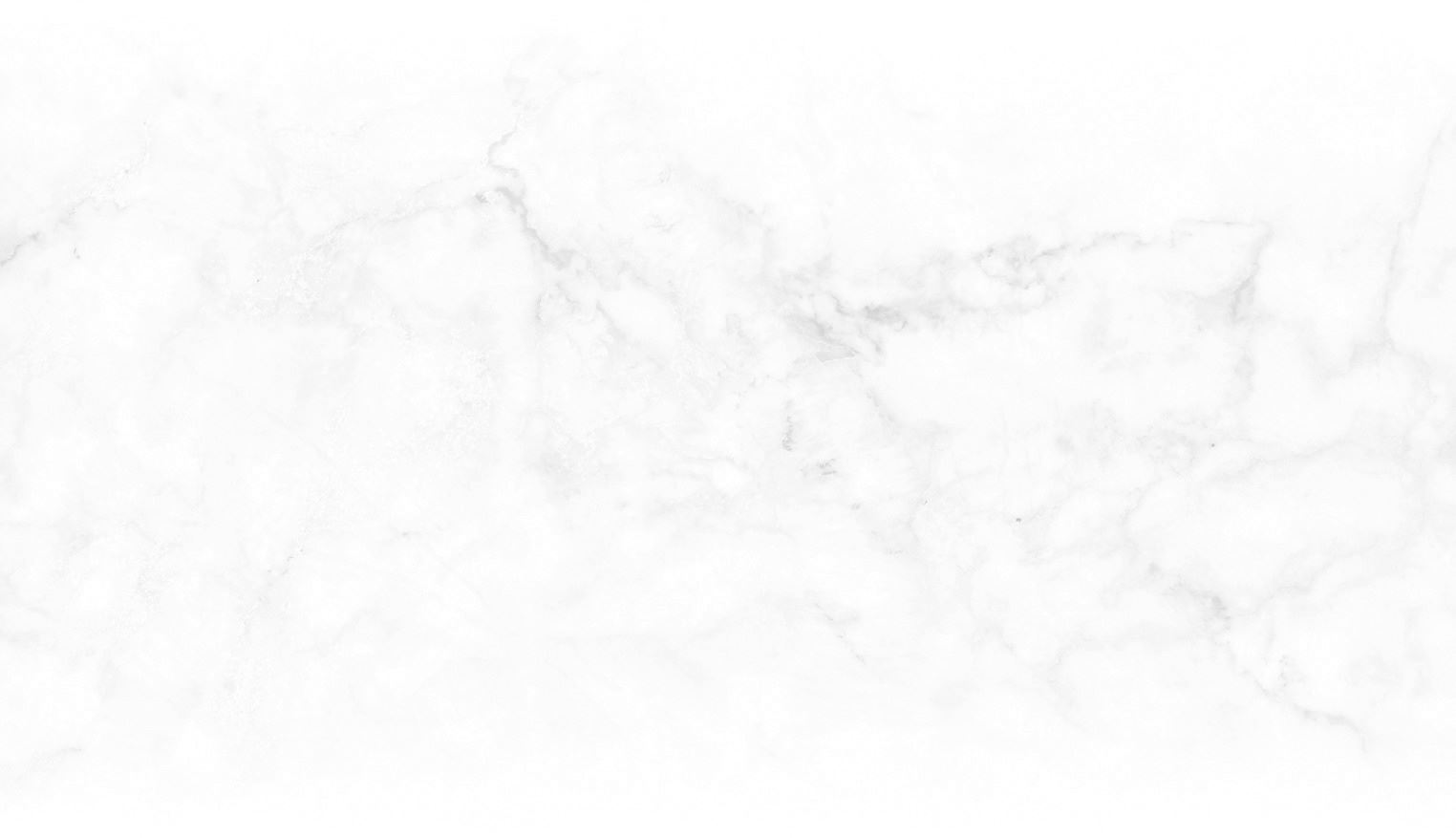 Why Choose Us?
Exceeding Expectations Since 2002
Flexible Availability

Family Friendly Environment

Variety of Payment Options

One-Stop Shop For All Dental Needs