Valencia Pediatric Dentistry
Helping Children Develop Healthy Oral Hygiene Habits for Life
At the dental office of Dr. Nilda M. Woolard, DDS, we believe setting a healthy example for children is important. What they learn in their early years sticks with them for life, and that includes oral hygiene habits. For years, our practice has provided the gentle, child-friendly dental care our patients need to develop the habits that will set them up for a lifetime of oral health success. We understand children may be fearful of the dentist, and that's why Dr. Woolard personally takes the time to get to know all of her patients to make sure they are comfortable before we commence treatment.
Contact us today at (661) 387-2553 to learn more about our Valencia pediatric dentistry services, or to schedule an appointment.
Why Do Baby Teeth Need Dental Care?
You may be wondering why it's necessary to care for primary (baby) teeth if they're just going to fall out on their own, anyway. The reason why baby teeth need quality care is to prevent gum disease, tartar buildup, cavities, and more. Assessing the health of your child's teeth early on can prevent the need for more extensive treatment in the future.
Our Valencia pediatric dental services include:
Cavity prevention and treatment
Digital X-rays
Sealants
Fluoride treatments
At What Age Should My Child First Visit The Dentist?
It is highly recommended that a child should have their first visit to the dentist by the age of one or within six months after their first tooth appears. This early visit allows us to examine your child's oral health, check for any potential issues, and provide guidance on proper dental care and hygiene. It is best to consult with the professionals at Nilda M. Woolard, DDS for personalized advice based on your child's specific needs.
Set Your Child Up for Success With Our Skilled Pediatric Dentistry in Valencia
Your child's oral health is in the best hands at the dental office of Dr. Nilda M. Woolard, DDS. We understand you're a busy parent, and that's why we do our best to be punctual and professional and respect your child's scheduled appointment time. Our experienced team is eager to help your child learn effective oral health habits for life.
For top-quality Valencia pediatric dentistry, call (661) 387-2553 to book your child's appointment with the dental office of Dr. Nilda M. Woolard, DDS.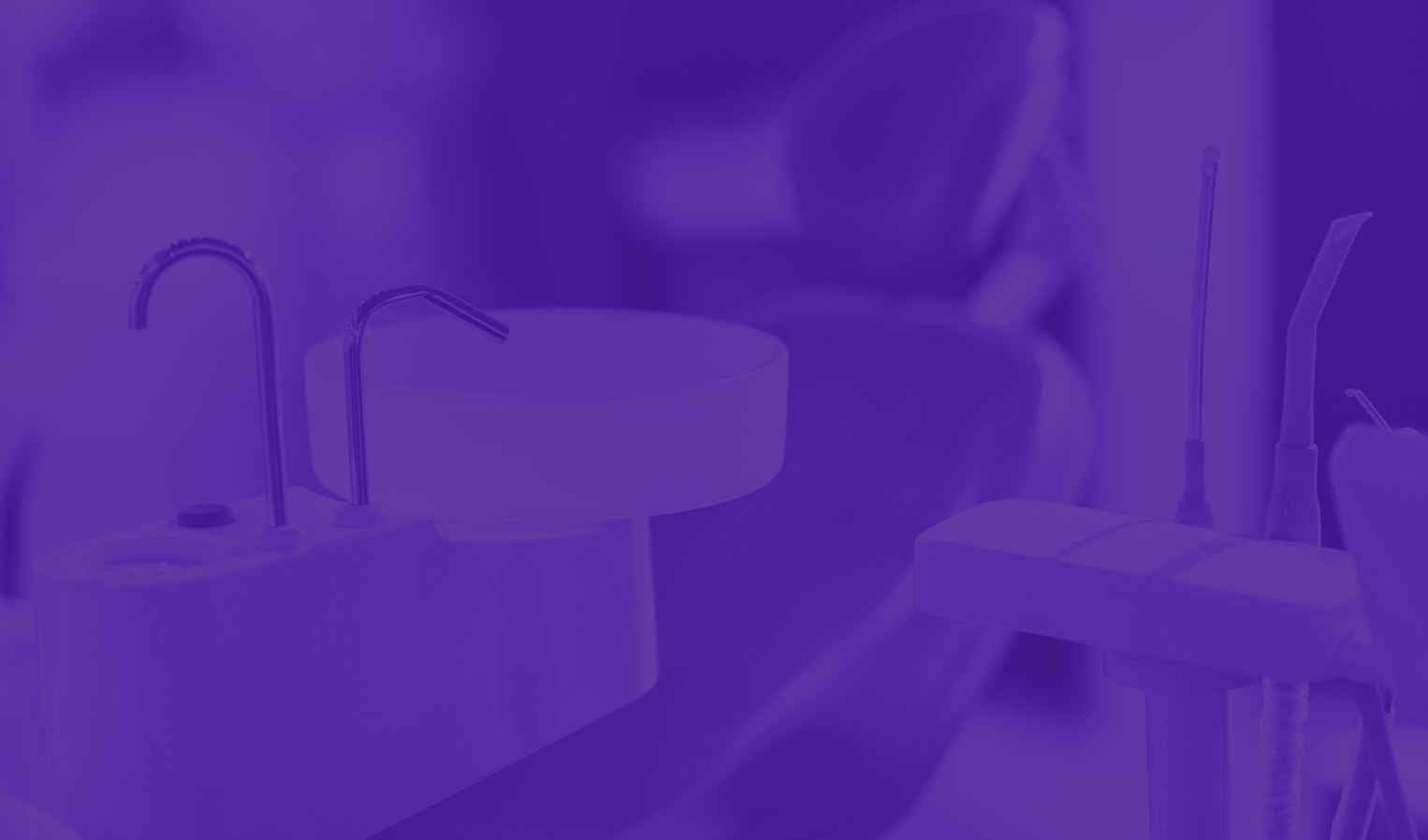 Patient Testimonials
Creating Beautiful Smiles for All Ages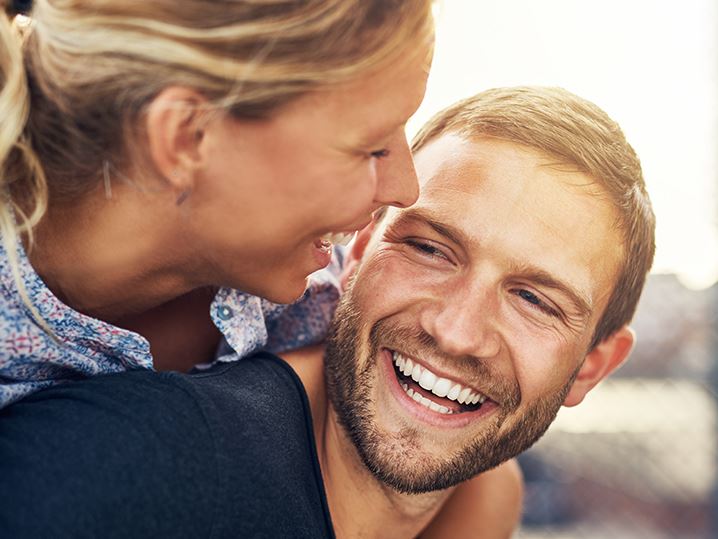 Simply The Best - Marie & Art

A good experience - Thelma Macaso

EXCELLENT AND OUTSTANDING DENTAL PRACTICE - Erik Torgerson

The best of all! - Bernadette

Compassionate, Family Oriented & Good Service - Maria Rubaloff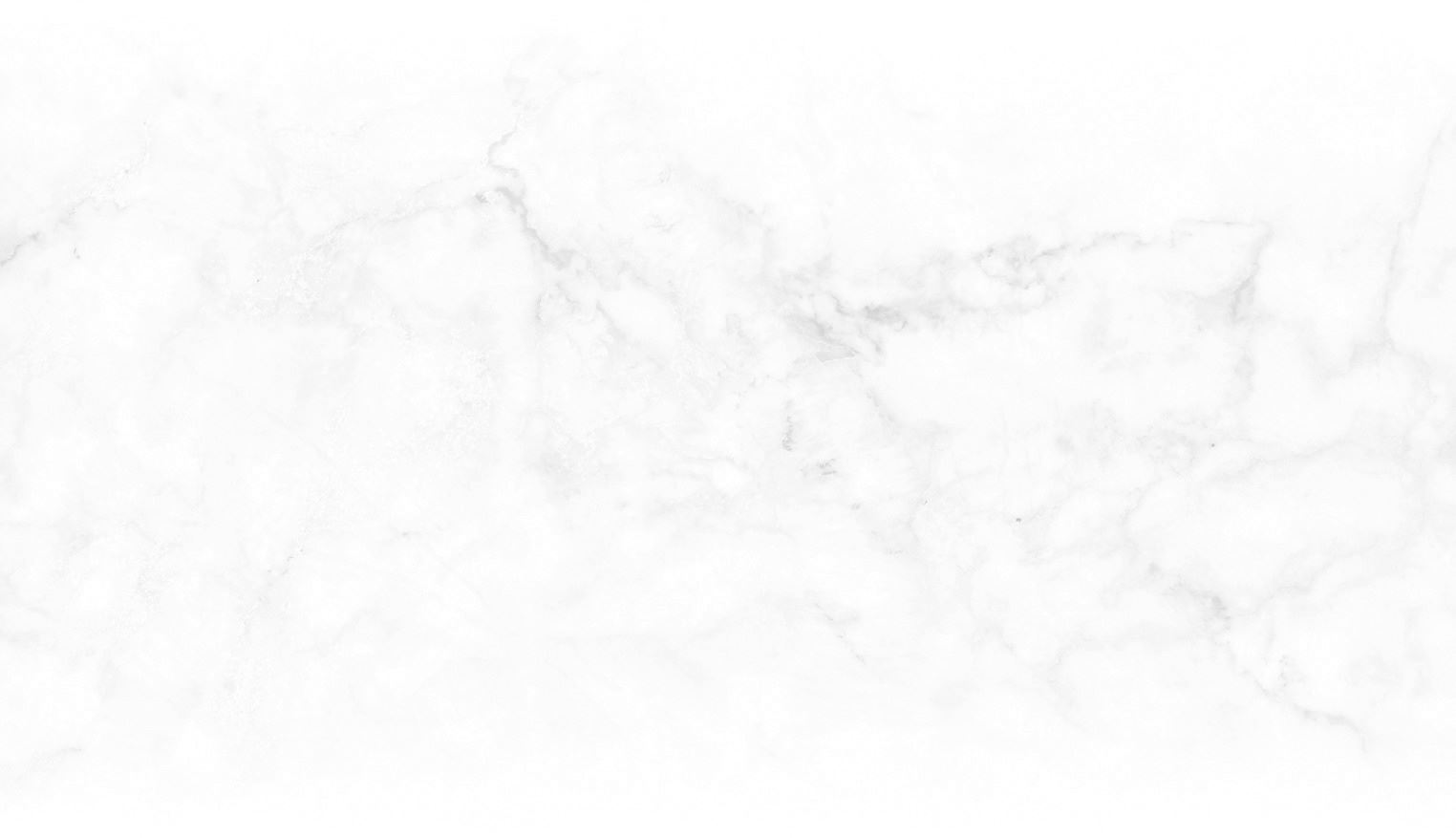 Why Choose Us?
Exceeding Expectations Since 2002
Flexible Availability

Family Friendly Environment

Variety of Payment Options

One-Stop Shop For All Dental Needs