Valencia Periodontics
Protecting Our Patients from the Effects of Gum Disease
Millions of Americans have periodontal (gum) disease, and most don't even know it. At the dental office of Dr. Nilda M. Woolard, DDS, we treat patients throughout the Santa Clarita Valley who struggle from gum disease with a variety of treats to heal your gums while combatting the symptoms. You may have gum disease if you've noticed your gums are red, inflamed, or bleeding when you floss. Other symptoms of more advanced gum disease are continuous bad breath, loose teeth, painful chewing, sensitivity, or your teeth appear longer than usual.
Contact the professionals at Nilda M. Woolard, DDS today to schedule an appointment for Valencia periodontal services.
While there are minimal symptoms in early-stage gingivitis (gum disease), this condition only gets worse without treatment. Left untreated, your gums will gradually recede and pull away from the tooth, creating pockets in the gum tissue that expose more of the tooth structure and its root system. This creates the perfect storm for cavities, infections, and bone loss. In the most severe cases, patients lose teeth from gum disease. In most cases where adult teeth fall out without a prior traumatic injury, the cause is advanced periodontal disease.
How Is Gum Disease Treated?
At the dental office of Dr. Nilda M. Woolard, DDS, we combat gum disease in several ways. First. Dr. Woolard will do a complete oral exam and study your digital oral X-rays to determine the source of your problems and how to best address it. Your carefully crafted oral treatment plan is often dictated by the severity of your periodontal disease. The first step is usually a deep cleaning to remove plaque and tartar underneath the gumline, so the gums can begin to heal.
If surgery is required, this is usually because the gums have significantly receded and pockets have formed in the gum tissue, leaving the teeth unprotected. In these cases, you may need a gum graft to secure the loose tooth or teeth and to protect it and its roots. If you have bone loss that has occurred as a result of advanced periodontal disease, a bone graft may be required to restore and strengthen the tooth.
Are you concerned your gums are unhealthy? Contact Dr. Nilda M. Woolard, DDS at (661) 387-2553 to schedule an appointment and receive a dental checkup with our periodontist in Valencia.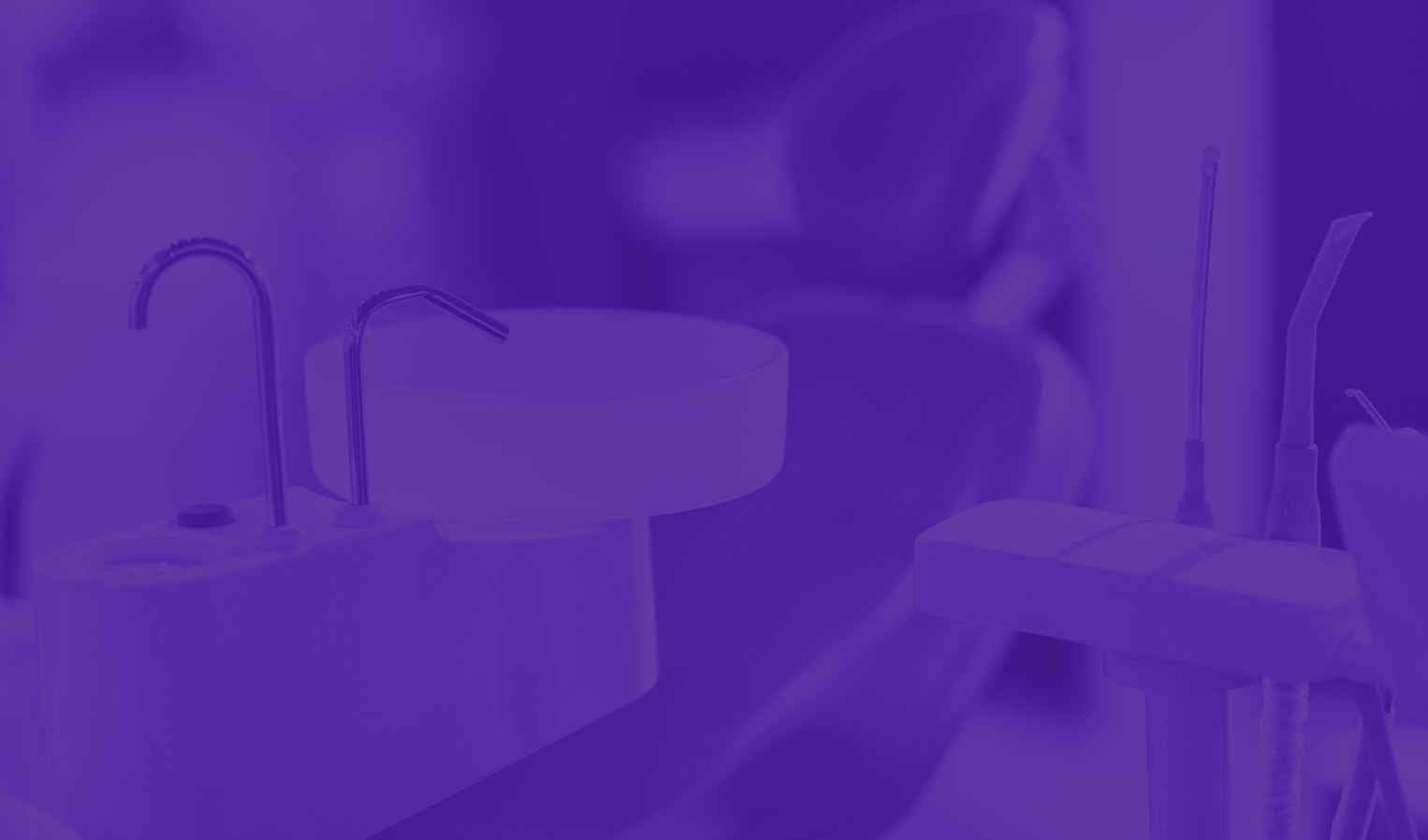 Patient Testimonials
Creating Beautiful Smiles for All Ages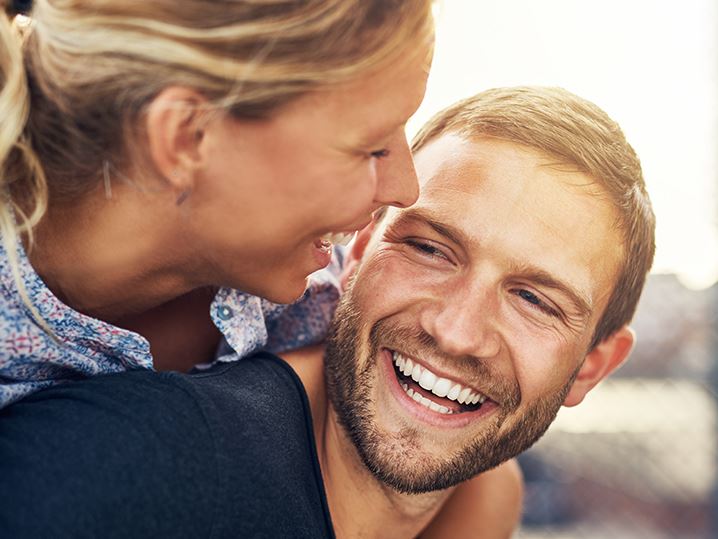 Simply The Best - Marie & Art

A good experience - Thelma Macaso

EXCELLENT AND OUTSTANDING DENTAL PRACTICE - Erik Torgerson

The best of all! - Bernadette

Compassionate, Family Oriented & Good Service - Maria Rubaloff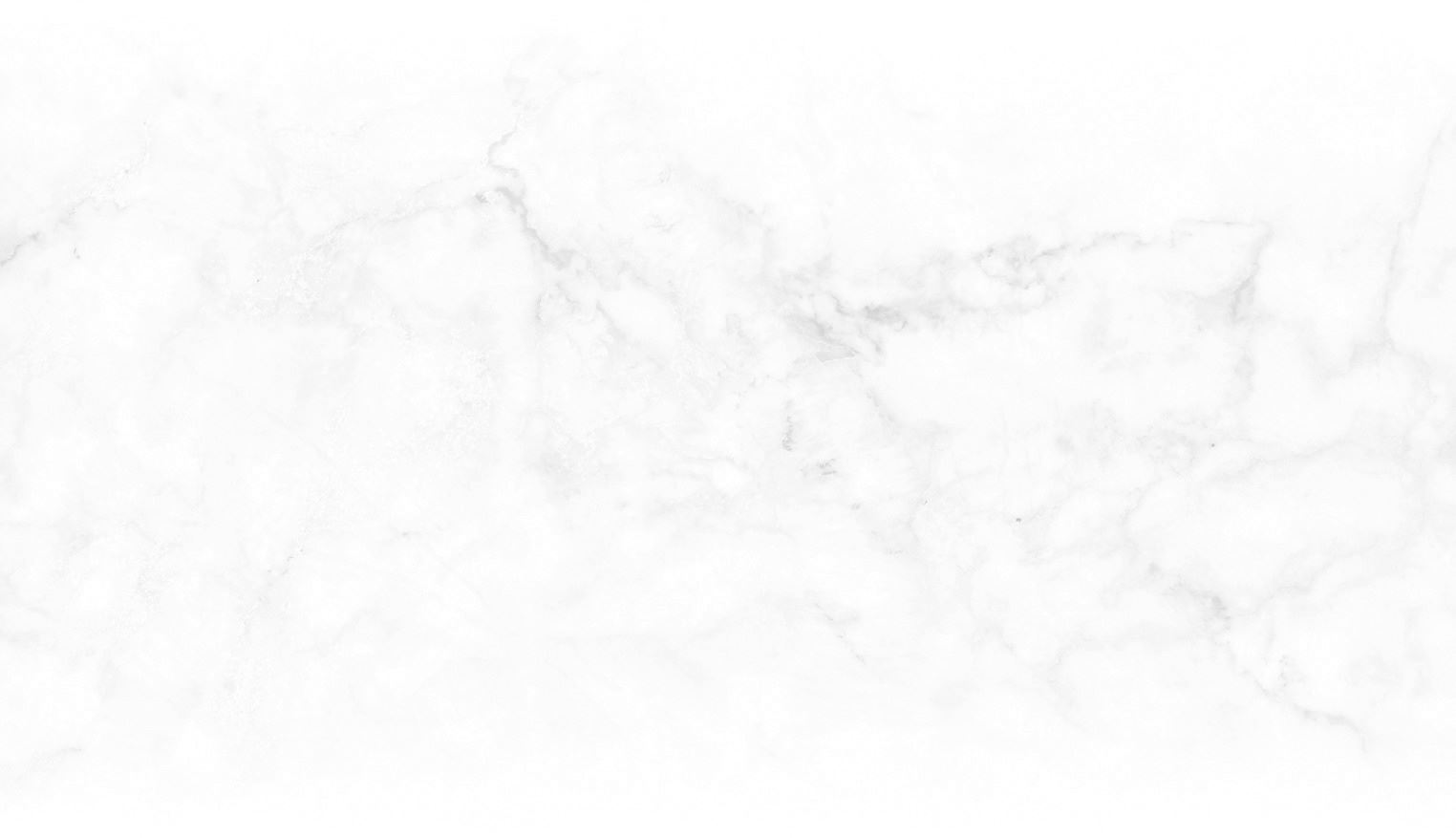 Why Choose Us?
Exceeding Expectations Since 2002
Flexible Availability

Family Friendly Environment

Variety of Payment Options

One-Stop Shop For All Dental Needs