Traditional Braces in Valencia
Get the Smile You Deserve
Are you interested in straightening your teeth, but unsure where to start? At the dental office of Nilda M. Woolard, DDS,we can help create a dental plan that suits your needs so you can get the smile you deserve. We are committed to helping you reach your goals while also staying within your budget.
Braces apply gentle pressure to the teeth to encourage them into proper alignment. They consist of small brackets, typically metal, that are placed on the teeth and connected with a wire, which can be adjusted by your dentist to shift your teeth into your desired position.
FAQs About Traditional Braces
How long do I need to wear braces?
Your treatment time depends on your goals and whether any dental problems need to be addressed. In general, patients may need to keep their braces on for 12 to 30 months.
Are braces painful?
Braces should not cause you pain. When you first get your braces put on, your teeth may feel a little sensitive and tender after being adjusted. If you are feeling pain, you should contact your dentist immediately.
How do I take care of my braces?
It is important to practice good oral hygiene by brushing and flossing your teeth after every meal. Be sure to schedule dental appointments and follow your dentist's instructions for care.
What foods should I avoid with braces?
The best examples of foods to avoid are ones that will easily stick to your braces or cause potential damage. Some of the specific foods you should avoid while wearing traditional braces include:
Gum
Caramels
Hard nuts
Chips
Corn on the cob
Braces Versus Invisalign®
The goal of any orthodontic treatment is to shift your teeth into the proper positions to give you straighter teeth that are easier to care for and clean. Both treatments require commitment to following your dentist's instructions for wear and cleaning, because braces must be cleaned in a different manner than Invisalign®, which involves removable trays. Whether you choose braces or Invisalign®, you can count on these effective treatments to straighten your teeth, no matter your bite and jaw position. The average length of treatment for braces- or Invisalign® wearers is about 16 months.
The differences between braces and Invisalign® are obvious – one includes metal wires and brackets affixed to the teeth, while Invisalign® involves virtually invisible aligner trays that must be removed to eat or clean or your teeth. Aligners are changed every 2 weeks as your teeth gradually and gently shift into the proper position.
Some of the benefits of braces include:
They are effective even for significant orthodontic cases.
They close gaps and align teeth quickly.
They are less noticeable than braces of the past.
Interested in Traditional Braces? Schedule an Evaluation Today!
Dr. Nilda M. Woolard, DDS and her staff provide high-quality orthodontic care. If you are interested in traditional braces, contact our office to learn more about your options.
To learn your initial evaluation, contact our office online today or call us directly at (661) 387-2553.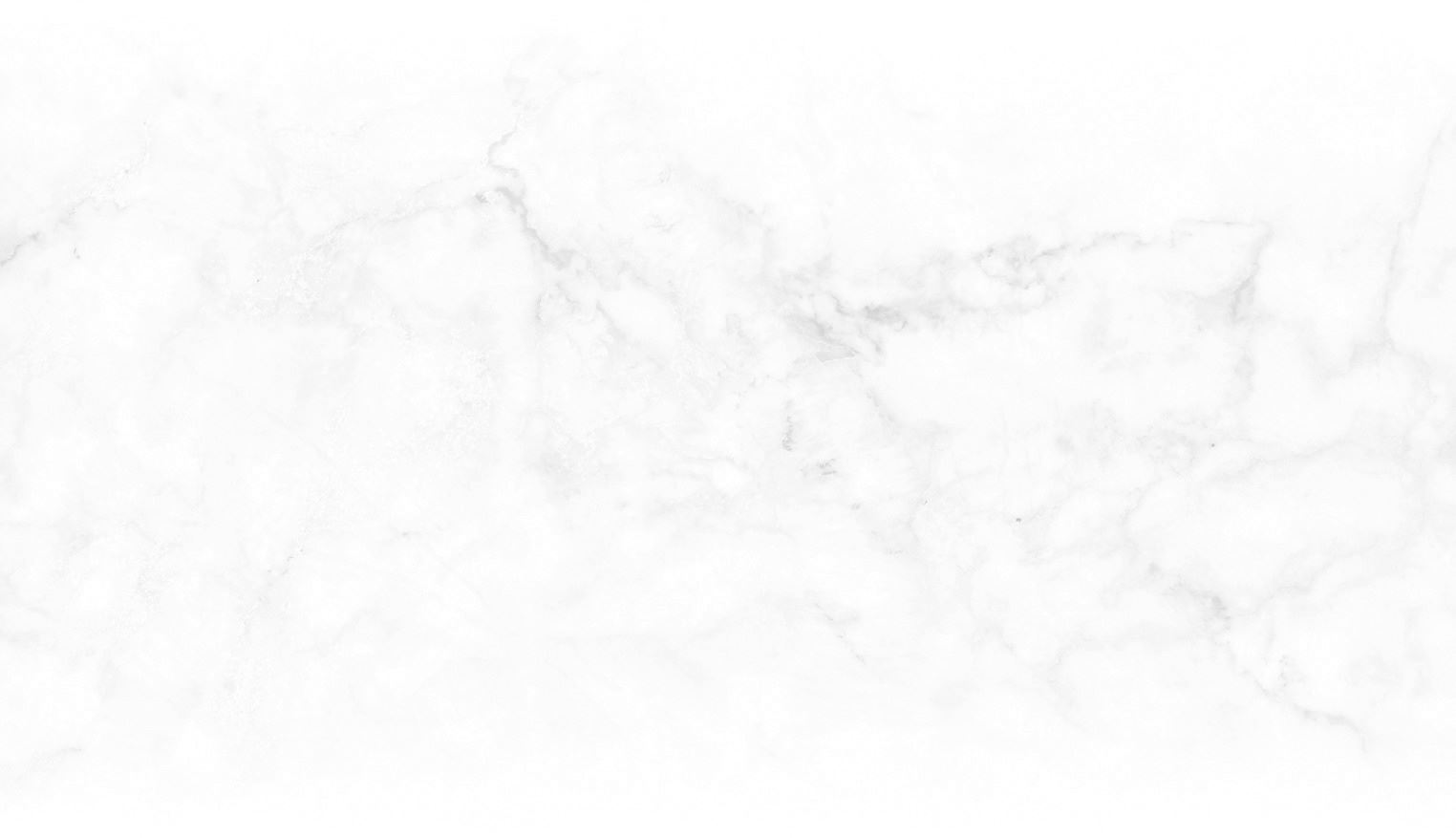 Why Choose Us?
Exceeding Expectations Since 2002
Flexible Availability

Family Friendly Environment

Variety of Payment Options

One-Stop Shop For All Dental Needs