Our Practice
We are a dental practice devoted to restoring and enhancing the natural beauty of your smile using conservative, state-of-the-art procedures that will result in beautiful, long lasting smiles!
High Standards
A standard of excellence in personalized dental care enables us to provide the quality dental services our patients deserve. We provide comprehensive treatment planning and use restorative and cosmetic dentistry to achieve your optimal dental health. Should a dental emergency occur, we make every effort to see and care for you as soon as possible.
Education & Prevention
As a practice, we are true believers that preventative care and education are the keys to optimal dental health. We strive to provide "dental health care" vs. "disease care". That's why we focus on thorough exams – checking the overall health of your gums and teeth, performing oral cancer exams, and taking x-rays when necessary. We also know that routine cleanings, flossing, sealants, and fluoride are all helpful in preventing dental disease. Not only are we focused on the beauty of your smile, we're also concerned about your health. A review of your medical history can help us stay informed of your overall health, any new medications, and any illnesses that may impact your dental health.
Uncompromising Safety
Infection control in our office is also very important to us. To protect our patients and ourselves, we strictly maintain sterilization and cross contamination processes using standards recommended by the American Dental Association (ADA), the Occupational Safety and Health Administration (OSHA), and the Center for Disease Control (CDC).
Training & Expertise
As your dental health professionals, we want you to be confident knowing that we are a team of highly trained and skilled clinicians. We pride ourselves in providing the care you need to keep your smile healthy. To give you the best possible service and results, we are committed to continual education and learning. We attend dental lectures, meetings, and dental conventions to stay informed of new techniques, the latest products, and the newest equipment that a modern dental office can utilize to provide state-of-the-art dental care. Also, being members of various professional dental associations helps us to stay abreast of the changes and recommendations for our profession.
Building Relationships Builds Patients Trust
Relationship building has always been important to my practice. I have found ways to make sure my patients are very comfortable and very happy with my office and the procedures that I perform.
In my practice, my patients value personal attention and the ability to trust me and my staff. I perform most procedures myself and I tell this to new patients up front. My office schedules appointments in such a way that I can spend ample time with each patient and on each procedure.
I also place great emphasis on explaining to patients what I recommend for them and why. I take my time educating my patients and answering their questions. Taking the extra time to educate the patient and answer any questions makes a strong, positive impression and builds a good relationship between us. Spending time on explanations also helps my patients understand my rationale for recommending procedures. I explain the advantages and disadvantages of each option I give them. This way, patients understand that my recommendations are not based on how much money I might make, or any other self-serving reasons, but on what is in each patient's best interest.
Another aspect of building trust is to help patients feel comfortable. Explaining procedures in advance helps patients feel less anxious, which increases the patient's comfort level and makes them more relaxed. I also look for ways to minimize any tissue trauma that may result from a procedure to help make the patient's experience more positive. For example, to anesthetize, I only use the skinniest needles (30-gauge) and introduce the anesthetic solution in stages, not all in one shot. A little gentle touch makes a big difference in a patient's experience. I offer pillows for the extra comfort of patients who suffer neck or back pain and blankets are also available when needed. Most of all, I have a centralized sound system that plays soothing music for comfort and relaxation.
My practice focuses on good service instead of growth for its own sake, which also merits consideration. Building trusting relationships with my patients pays off personally as well as professionally for me and my patients. We thank you for allowing us to take care of your dental needs and look forward to serving you.
If you'd like to make an appointment with Nilda M. Woolard, DDS, please call (661) 387-2553 for our Valencia specialist.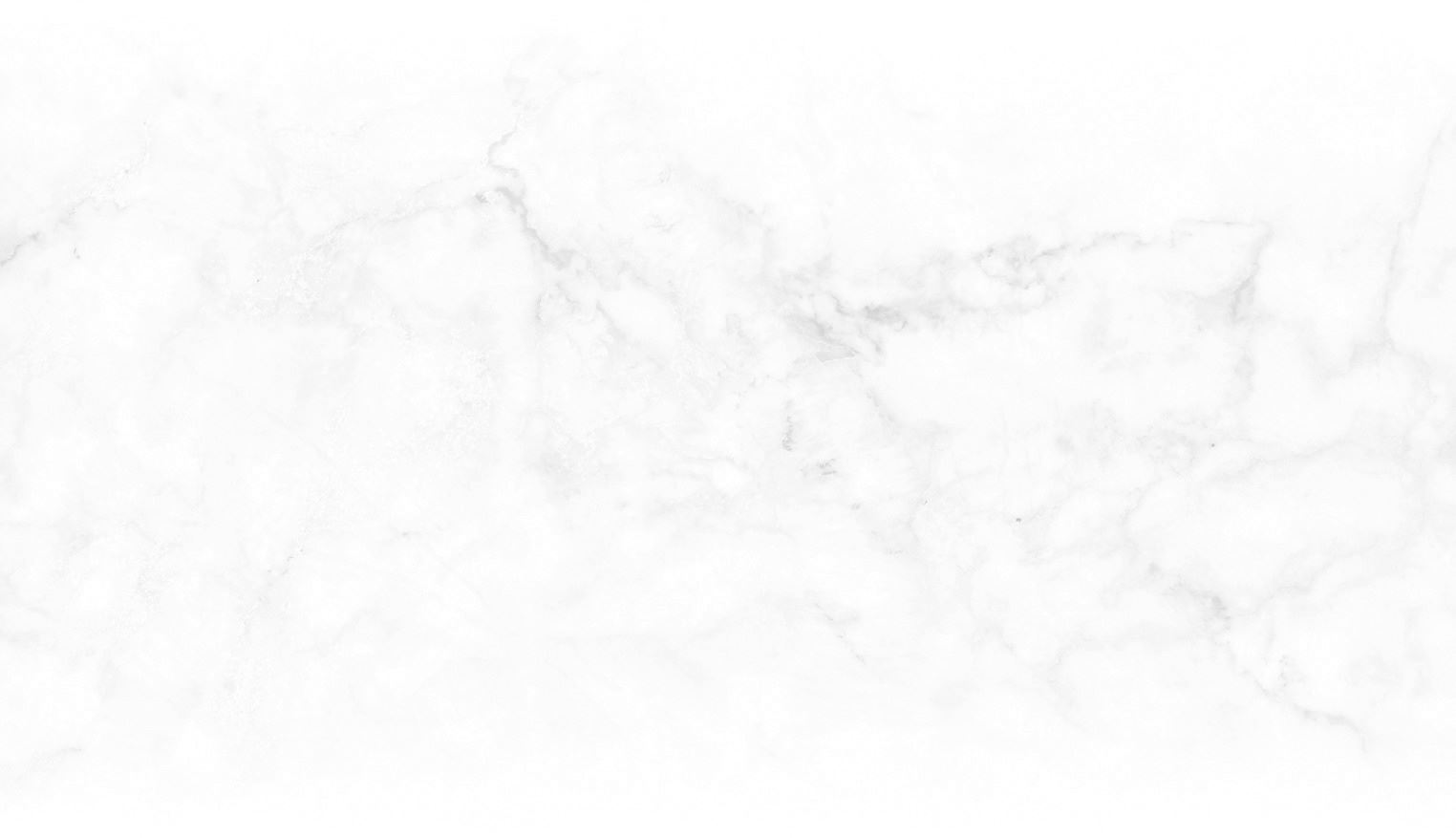 Why Choose Us?
Exceeding Expectations Since 2002
Flexible Availability

Family Friendly Environment

Variety of Payment Options

One-Stop Shop For All Dental Needs