Valencia Invisalign®
Santa Clarita's #1 Invisalign Provider
If you are looking to straighten your teeth, you may be wondering about your options. Are traditional braces right for you, or would Invisalign® suit you better? At the dental office of Dr. Nilda M. Woolard, DDS, we can help you weigh your options and select which orthodontic treatment would work best for your goals and budget.
Straighten Your Teeth and Look Your Best
Invisalign® is a form of braces that uses clear tray aligners, typically made from plastic. They are molded to fit your mouth and put pressure on certain parts of your teeth to encourage better teeth alignment.
Contact the Valencia dental team at Nilda M. Woolard, DDS to learn more about our Valencia Invisalign® services.
FAQs About Invisalign®
How do you get Invisalign®?
To get Invisalign®, you will first need to schedule a dentist appointment. Your dentist will look at your teeth and oral hygiene and then take impressions. Once this has been done, your dentist will send your impressions in for Invisalign® to make your aligners. This ensures a custom fit, designed specifically for you. Your dentists will work with you to create a treatment plan and ensure you are on the right path to get the results you want.
How Do Invisalign® Aligner Trays Work?
Invisalign® uses a series of aligner trays to gently shift your teeth into proper alignment. These trays are replaced every 1 to 2 weeks.
When do you wear the trays?
It is important to wear your Invisalign® trays most of the time, around 20-22 hours a day to achieve your desired results. Invisalign® trays can be removed to eat, brush your teeth, floss, and clean.
Is Invisalign® a retainer?
Invisalign® is not a retainer as they act like braces to actively move your teeth. Retainers just hold your teeth in place.
Invisalign® Versus Braces
The goal of any orthodontic treatment is to shift your teeth into the proper positions to give you straighter teeth that are easier to care for and clean. Both treatments require commitment to following your dentist's instructions for wear and cleaning because braces must be cleaned in a different manner than Invisalign®, which involves removable trays. Whether you choose braces or Invisalign®, you can count on these effective treatments to straighten your teeth, no matter your bite and jaw position. The average length of treatment for braces or Invisalign® wearers is about 16 months.
The differences between braces and Invisalign® are obvious – one includes metal wires and brackets affixed to the teeth, while Invisalign® involves virtually invisible aligner trays that must be removed to eat or clean or your teeth. Aligners are changed every 2 weeks as your teeth gradually and gently shift into the proper position.
What Are the Benefits of Invisalign®?
The benefits of Invisalign® include:
The aligner trays are virtually invisible, and you might not even be able to see them looking at yourself in the mirror.
They offer increased comfort and convenience.
You will not have to learn new methods to floss and brush your teeth as you would with braces.
Dr. Nilda M. Woolard, DDS and her staff are committed to offering high-quality orthodontic care. If you are considering Invisalign® and have questions about the process, get in touch with our office today.
To learn more about Invisalign®, or to schedule your initial evaluation, contact our office online today or call us directly at (661) 387-2553.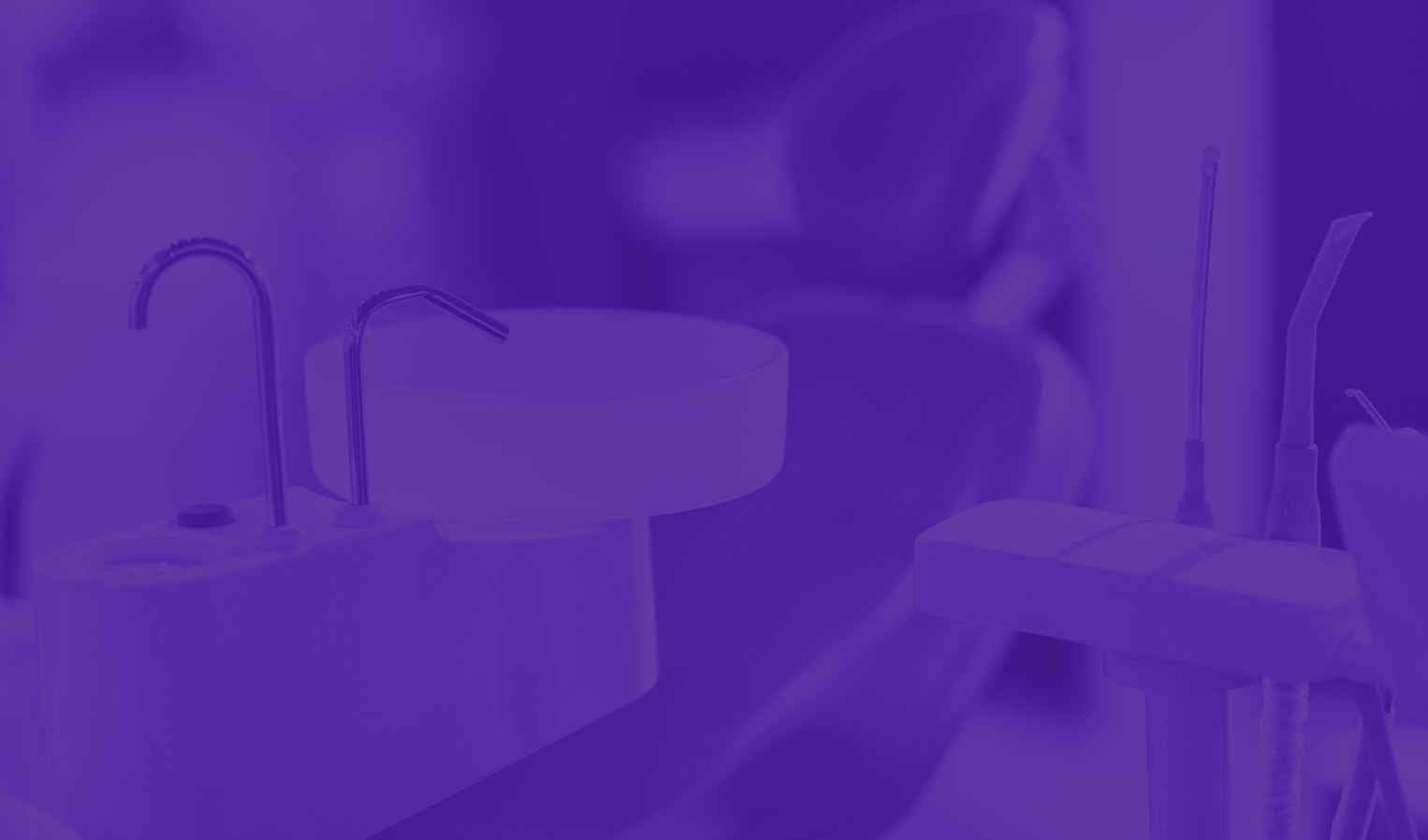 Patient Testimonials
Creating Beautiful Smiles for All Ages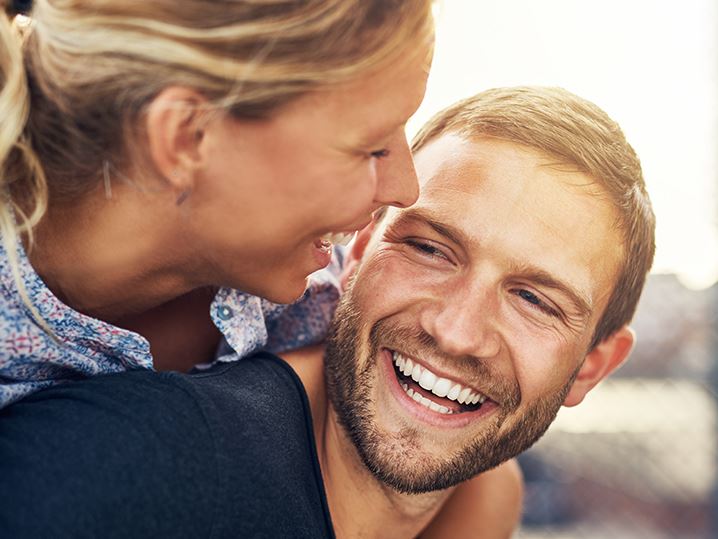 Simply The Best - Marie & Art

A good experience - Thelma Macaso

EXCELLENT AND OUTSTANDING DENTAL PRACTICE - Erik Torgerson

The best of all! - Bernadette

Compassionate, Family Oriented & Good Service - Maria Rubaloff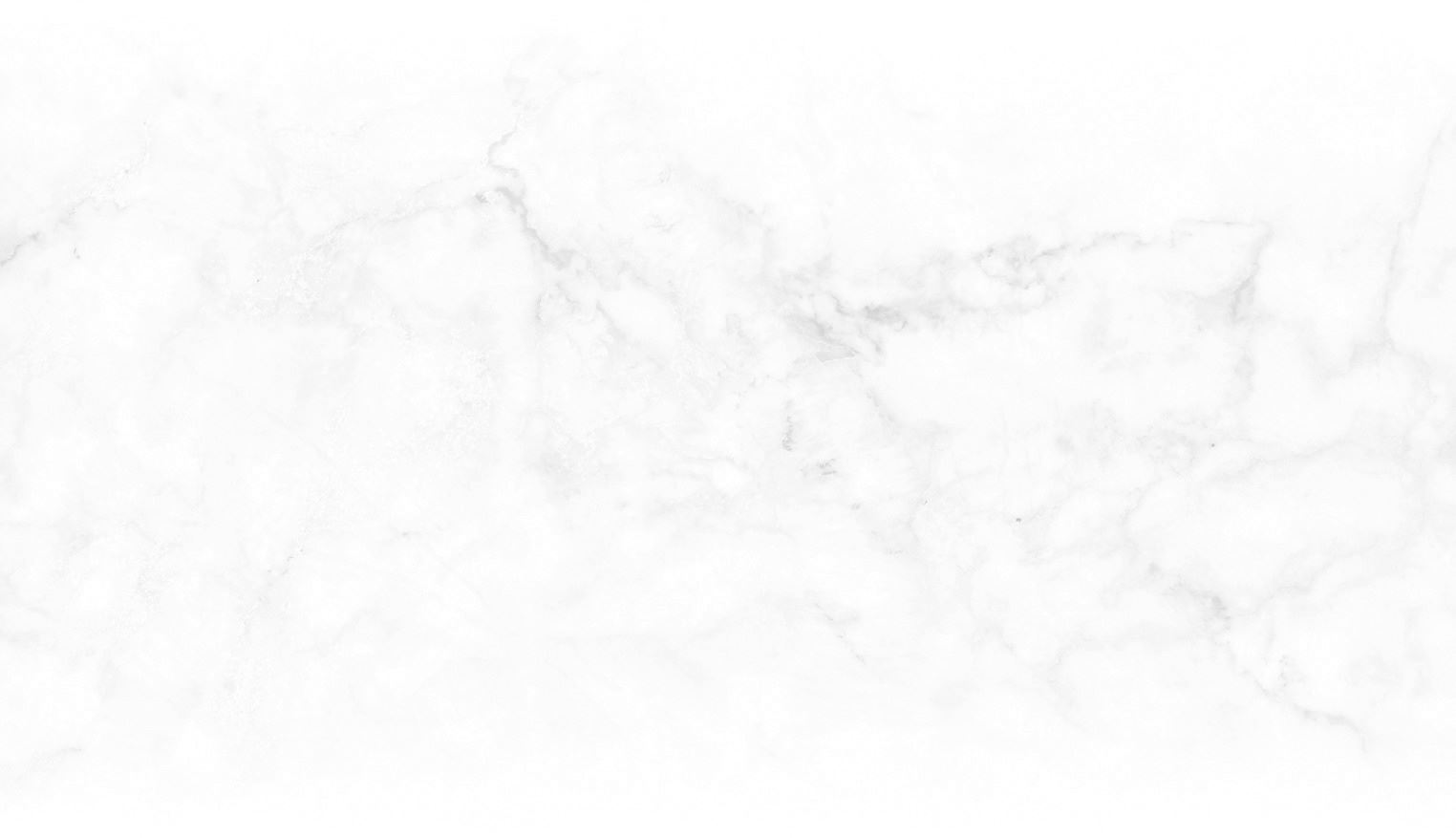 Why Choose Us?
Exceeding Expectations Since 2002
Flexible Availability

Family Friendly Environment

Variety of Payment Options

One-Stop Shop For All Dental Needs