Valencia Dental Cleanings & Preventative Dentistry
We Exceed Patient Expectations & Deliver on What We Promise
When you need general dental services, you can count on Dr. Nilda M. Woolard, DDS and her staff as the dental office of choice for families in the Santa Clarita Valley and beyond. Our staff truly cares about every patient we see and treat, and that's why we work hard to earn your trust and confidence even through routine work such as dental cleaning and checkups in Valencia.
Contact us today to schedule an appointment for Valencia dental cleanings & preventative dentistry.
How Often Should I Visit The Dentist?
It is recommended that you visit the dentist for a professional cleaning and examination at least every six months. Preventative dentistry is a crucial part of keeping you smile healthy and bright. The team at Nilda M. Woolard, DDS can help.
Visit our team for:
Dental exams with digital X-rays: Checkups aren't just wasted time. In fact, they are essential to monitor your teeth and detect any decay, tumors, cysts, or bone loss that hold the teeth in place. Digital X-rays can help us precisely visualize the inner positions of your teeth and roots. Checkups are also important to evaluate for gum disease and examine tooth surfaces for decay. We also will check for signs of oral cancer during a checkup.
Dental cleaning: Our registered dental hygienist will remove plaque and tartar buildup that has attached to the surface of your teeth. Because dental calculus, commonly called tartar, also build up below the gumline, it can only be removed with special dental instruments in a professional setting. The final steps include flossing and polishing the teeth to remove stains and any plaque not removed during the scaling phase.
And more
You Don't Have to Fear the Dentist
As dental professionals, we understand how a fear of the dentist may make you less-than-thrilled to call for an appointment, even if you're in pain. That's why we maintain a friendly, relaxing office to meet your needs. It is important to remember how a healthy smile and routine dental cleanings are part and parcel, and crucial to living a healthy life. Our team is here to provide quality services and kindness to every patient we see.
Contact us online or dial (661) 387-2553 to get in touch with us for a dental cleaning and checkup in Valencia with Dr. Nilda M. Woolard, DDS.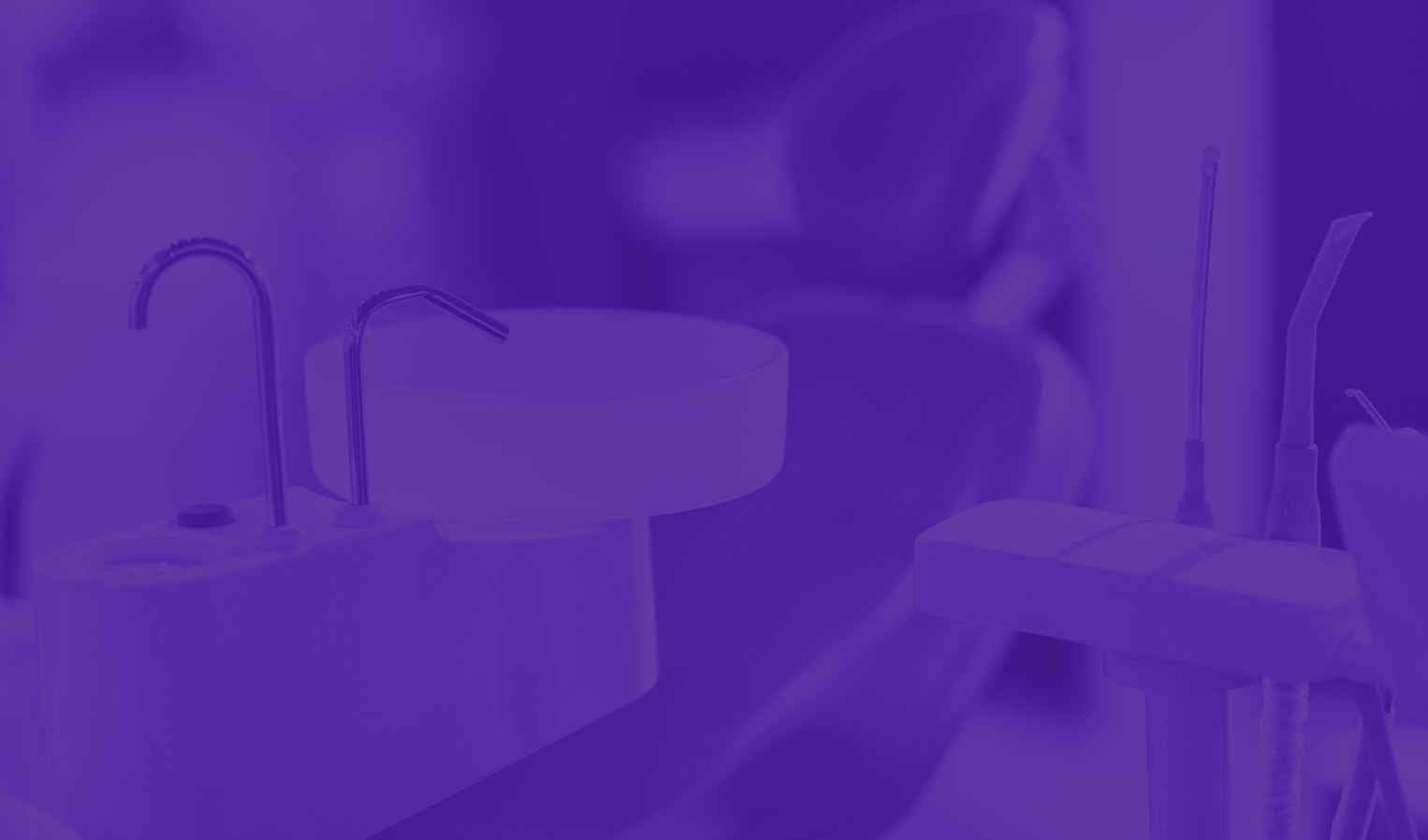 Patient Testimonials
Creating Beautiful Smiles for All Ages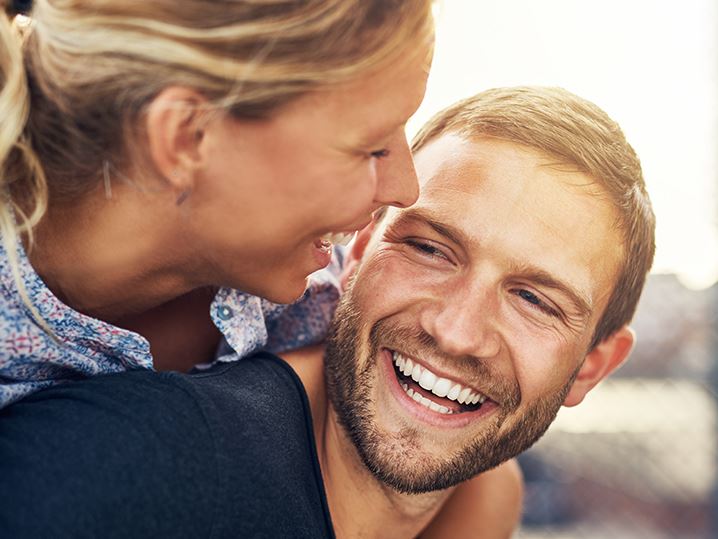 Simply The Best - Marie & Art

A good experience - Thelma Macaso

EXCELLENT AND OUTSTANDING DENTAL PRACTICE - Erik Torgerson

The best of all! - Bernadette

Compassionate, Family Oriented & Good Service - Maria Rubaloff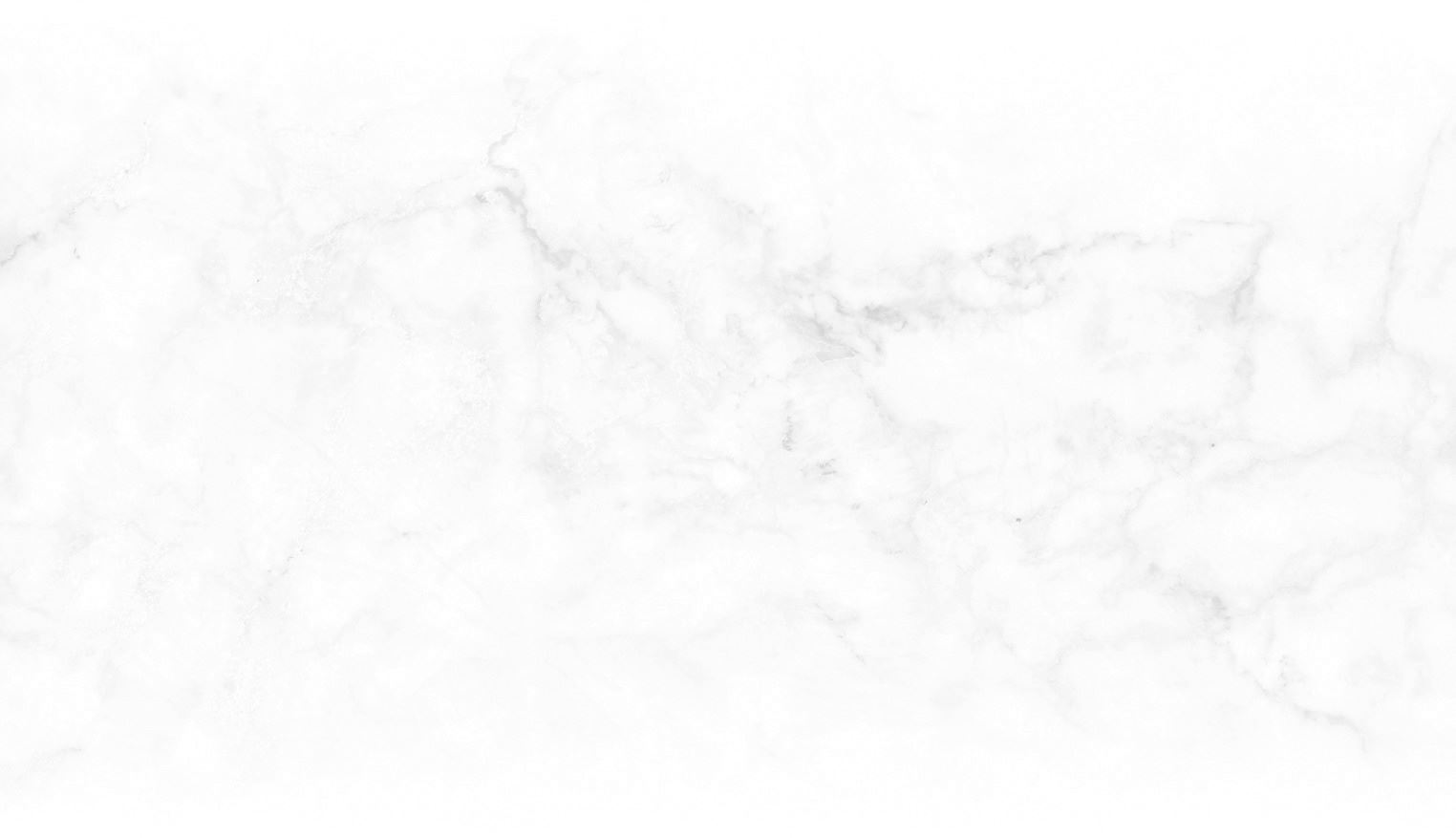 Why Choose Us?
Exceeding Expectations Since 2002
Flexible Availability

Family Friendly Environment

Variety of Payment Options

One-Stop Shop For All Dental Needs