Valencia Endodontics
Root Canal Therapy for Patients of All Ages
Do you need a root canal dentist in Valencia? If so, you may have noticed continuous pain and sensitivity in the affected tooth that came on suddenly. You may also suffer from temperature sensitivity or tooth discoloration, although occasionally there are no symptoms and your dentist will prescribe root canal therapy if you have a cracked filling, for example. Left untreated, an infected tooth causes deep decay that requires much more extensive dental treatment, such as extractions and tooth replacements. Fortunately, with proper care, your endodontics-restored tooth will function normally for decades.
Contact the professionals at Nilda M. Woolard, DDS to schedule an appointment for a Valencia root canal.
What Does a Root Canal Involve?
Once our dentist prescribes endodontics (root canal therapy), you will be given local anesthetic to numb the area, and if you choose, you may be given oral or inhalation sedation to soothe your fear.
First, our dentist will create a small opening in the decayed tooth using a dental drill. Next, tiny instruments are used to clean the nerve chambers inside the teeth, which are then sealed off with a special material. Once your root canal treatment is complete, you will need to be fitted for a porcelain crown that covers the existing tooth. This color-matched crown will look, feel, and function just as a natural tooth, and will prevent the remaining tooth from becoming brittle over time.
Performing Root Canals in Valencia with Care
While many dentists have to outsource endodontic treatments to a specialist, at Dr. Nilda M. Woolard, DDS, we are proud to offer root canal therapy and many other types of restorative dentistry. We are a one-stop-shop for all your dental needs, and we recommend root canal therapy to patients who are good candidates rather than resorting to more time-consuming and expensive extractions with tooth replacements. Utilizing our decades of experience, you can rely on us to determine whether endodontic treatment is the best choice for you.
If you'd like to make an appointment with Dr. Nilda M. Woolard, DDS, please call (661) 387-2553 for our Valencia endodontics specialist.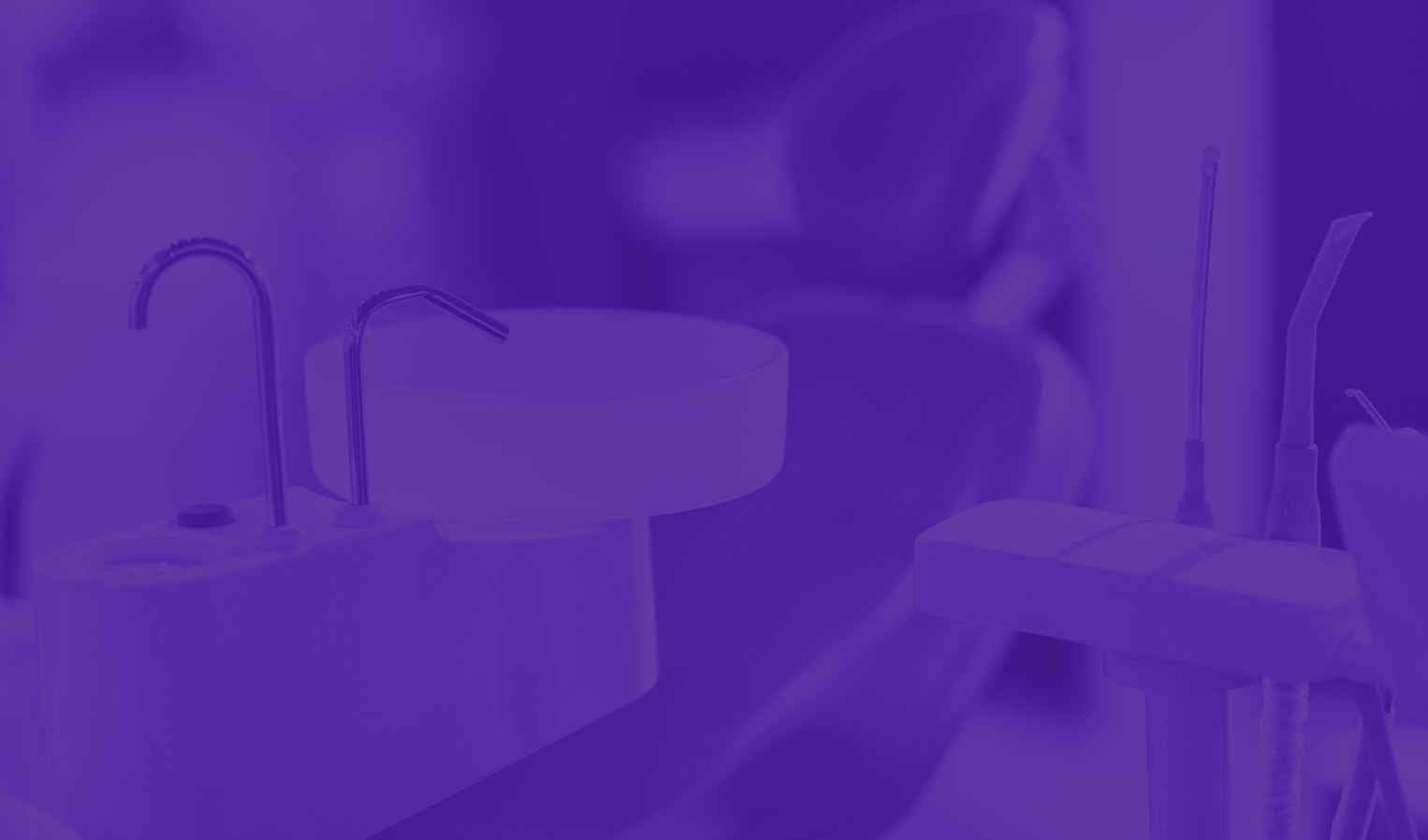 Patient Testimonials
Creating Beautiful Smiles for All Ages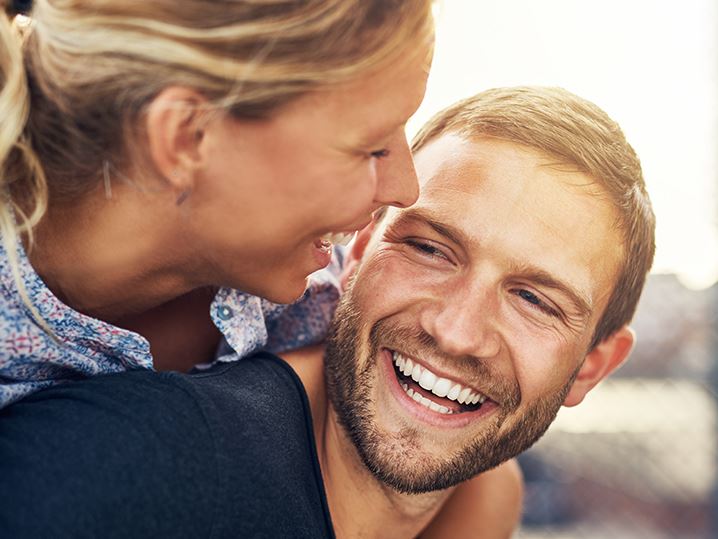 Simply The Best - Marie & Art

A good experience - Thelma Macaso

EXCELLENT AND OUTSTANDING DENTAL PRACTICE - Erik Torgerson

The best of all! - Bernadette

Compassionate, Family Oriented & Good Service - Maria Rubaloff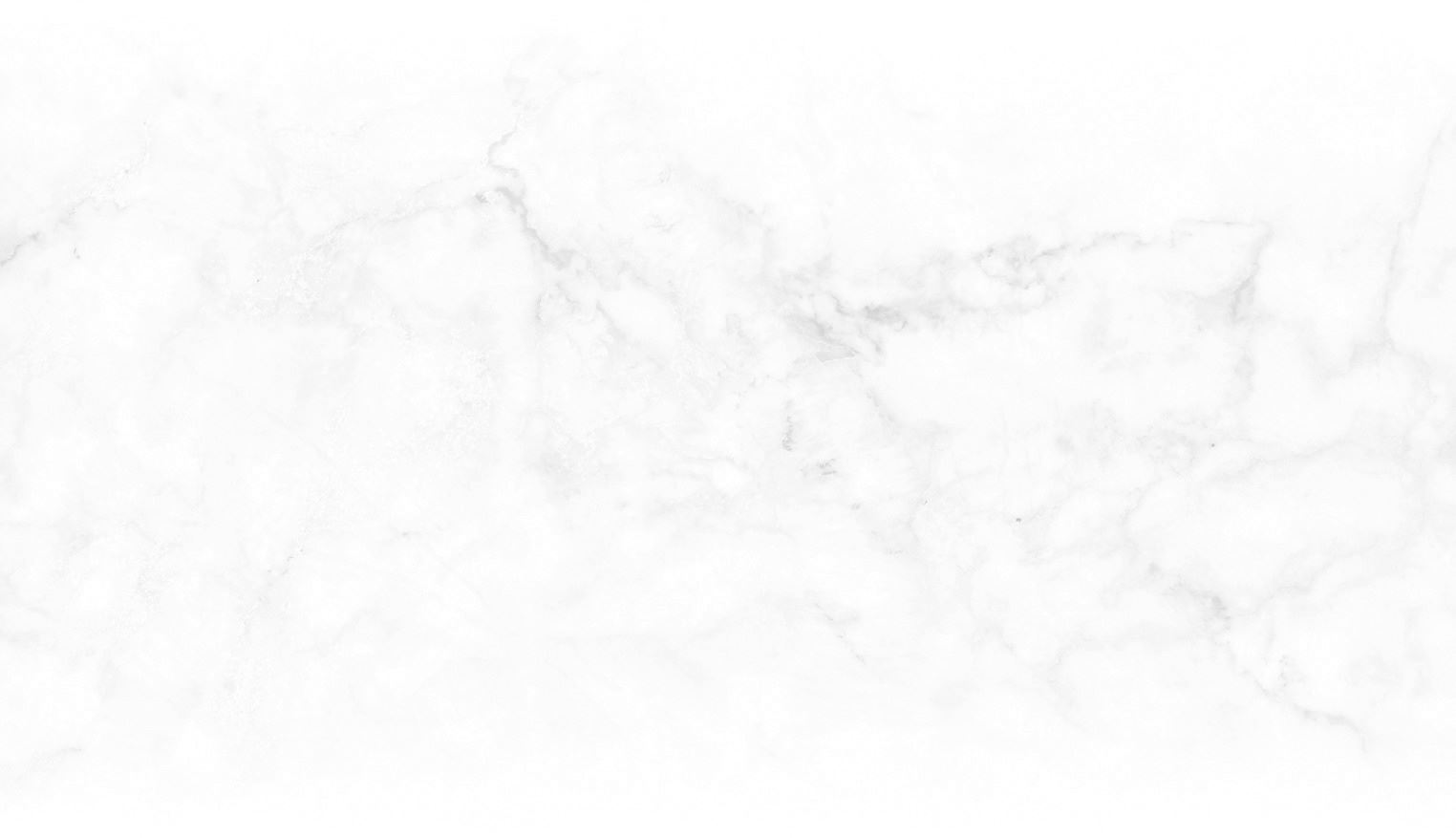 Why Choose Us?
Exceeding Expectations Since 2002
Flexible Availability

Family Friendly Environment

Variety of Payment Options

One-Stop Shop For All Dental Needs