Insurance & Payments
Payment Plans
Providing high quality care is the goal of our practice. Payments for services are due at the time of treatment. Your estimated portion of the fees will be computed at the time of your appointment. This amount is due at the completion of the appointment. We gladly accept cash, check, and major credit cards like Visa, MasterCard, Discover, and American Express. We also have a flexible payment plan called Care Credit and Chase Health Advance, which allows you to start your treatment right away and spread payments over time.

Care Credit and Chase Health Advance are flexible patient payment programs, specifically designed for healthcare expenses, which make it easier for you to get the treatment, or procedure you want and need. Care Credit and Chase Health Advance are ideal for co-payments, deductibles, and treatment and procedures not covered by insurance.

Applying for Care Credit and Chase Health Advance only takes a few minutes and there is no fee to apply. We can submit an application online, by fax, or by phone and get an instant decision.
Dental Insurance
We accept most dental insurances that will help you obtain dental treatment. We will be happy to help you receive the maximum benefits provided under your benefit plan. Not all services are a covered benefit in all contracts. Some policies have limitations and restrictions, but this does not dictate what treatment should be done.

We also offer an In-House dental plan that can reduce your "out-of-pocket" expenses. The plan has no monthly premium, no deductible, no claim forms, no annual maximums, and no waiting to begin treatment. Enrollment is fast and plan members will be in-effect for one year from the effective date and may be renewed on an annual basis.
If you'd like to make an appointment with Dr. Nilda M. Woolard, DDS, please call (661) 387-2553 for our Valencia endodontics specialist.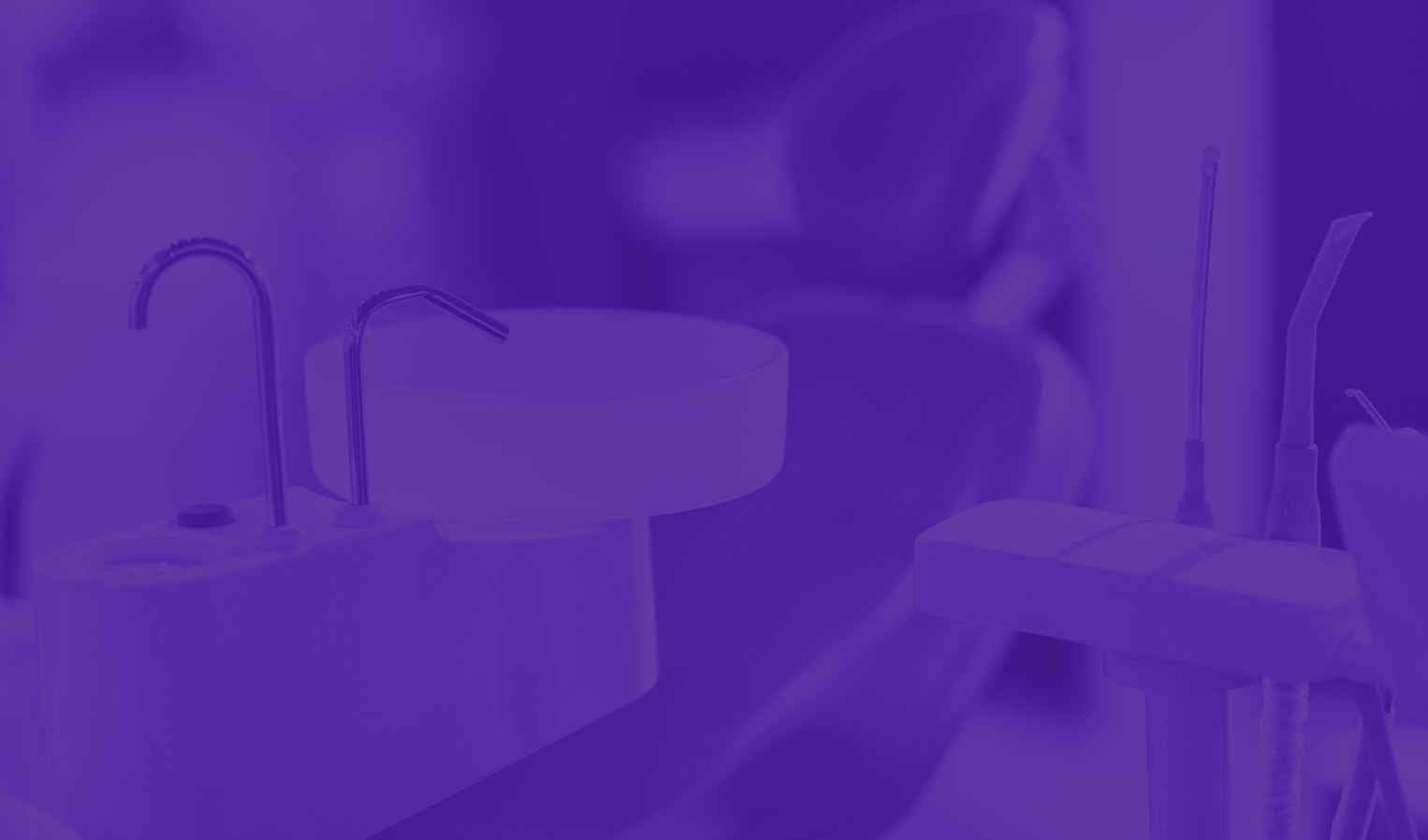 Patient Testimonials
Creating Beautiful Smiles for All Ages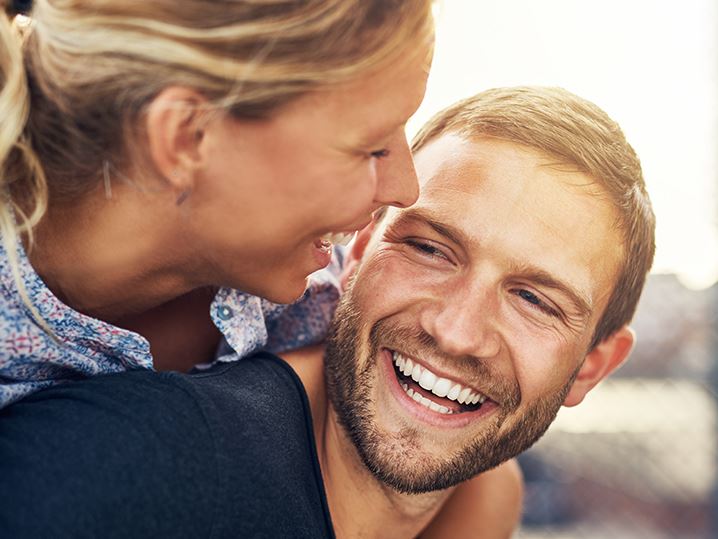 Simply The Best - Marie & Art

A good experience - Thelma Macaso

EXCELLENT AND OUTSTANDING DENTAL PRACTICE - Erik Torgerson

The best of all! - Bernadette

Compassionate, Family Oriented & Good Service - Maria Rubaloff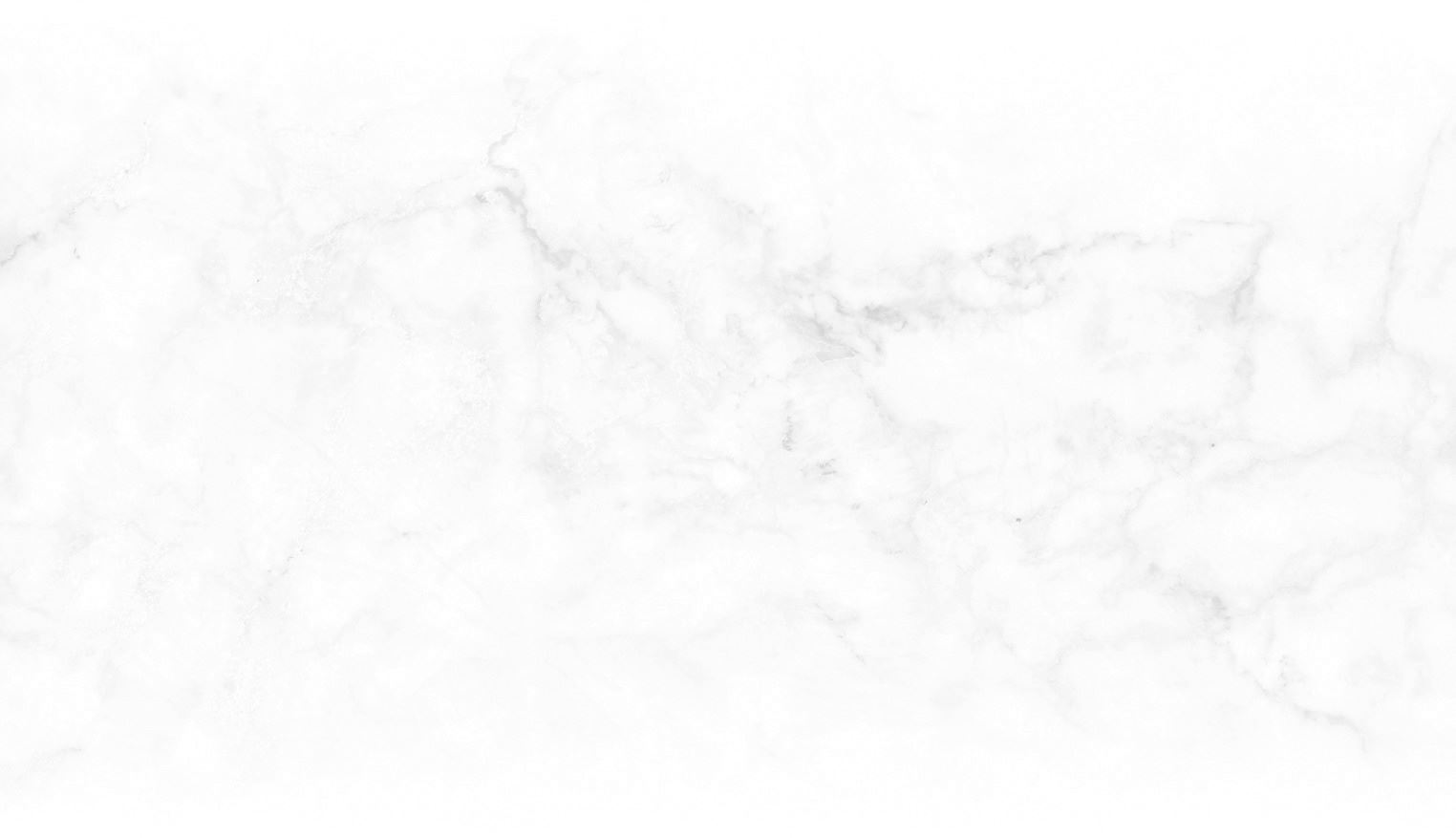 Why Choose Us?
Exceeding Expectations Since 2002
Flexible Availability

Family Friendly Environment

Variety of Payment Options

One-Stop Shop For All Dental Needs