Valencia Cosmetic Dentistry
Achieve Your Dream Smile & Make the Best First Impression
Do you feel confident when you smile or laugh, or do you find yourself covering your teeth to hide embarrassment? At Dr. Nilda M. Woolard, DDS, we enjoy transforming our patients' smiles from drab to "fab" in almost no time, thanks to our wide variety of cosmetic dental services that can fix any imperfections that keep you from smiling confidently. Whether it's the size, shape, or alignment of your teeth that has you down, we can help with painless, affordable cosmetic dental treatments to improve the function and appearance of your smile.
Contact the professionals at Nilda M. Woolard, DDS today and schedule an appointment for Valencia cosmetic dentistry.
Cosmetic dental treatment can:
Change the size, shape, and alignment of your teeth
Fill in overly spaced/gapped teeth
Improve your bite/alignment of your teeth
Whiten and brighten discolored teeth
Replace missing or damaged teeth
Replace outdated, unattractive dental treatments, such as amalgam fillings
Valencia Cosmetic Dentistry Services We Offer
Thanks to the advance in cosmetic dentistry over the last few decades, our team is able to improve your teeth and enhance your smile in a quick, painless treatment plan. Problems such as decay, chips, fractures, discoloration, overly spaced or overly crowded teeth, will soon be a thing of the past once you get your treatment plan in motion with Dr. Nilda M. Woolard, DDS.
Valencia Teeth Whitening
If you are interested in having a brighter smile, trust Nilda M. Woolard, DDS to provide you with in-office Valencia teeth whitening treatment. This procedure is safe and lasts longer than traditional over-the-counter treatments. When it comes to whitening your teeth, we offer friendly and professional dental care.
Our office offers a wide variety of additional Valencia cosmetic dental treatments:
Custom-made porcelain crowns
Tooth-colored fillings
Porcelain veneers
These procedures are suitable for patients who want to restore the function and beauty of their smile, depending on their unique goals and needs. Our skilled, compassionate dental team will help you determine which treatments would be best for you and walk you through the process every step of the way, so you are always informed about what work you'll have done and how much it will cost.
Remember, your smile speaks for you before you can even utter a word. Is it saying what you want it to say? Call the Valencia cosmetic dentist of choice, Dr. Nilda M. Woolard, DDS, at (661) 387-2553 to arrange your first appointment and get ready to show the world your best smile ever!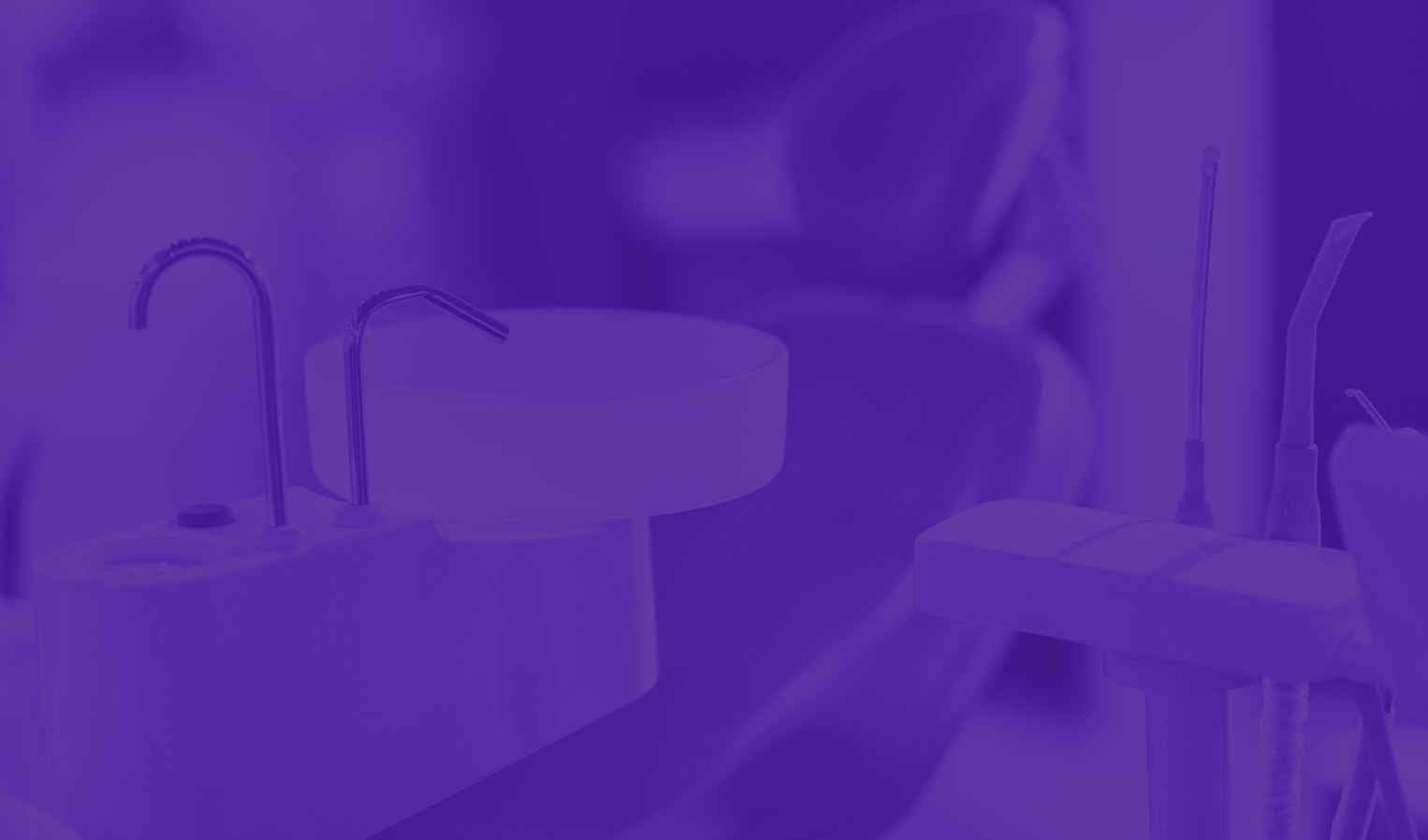 Patient Testimonials
Creating Beautiful Smiles for All Ages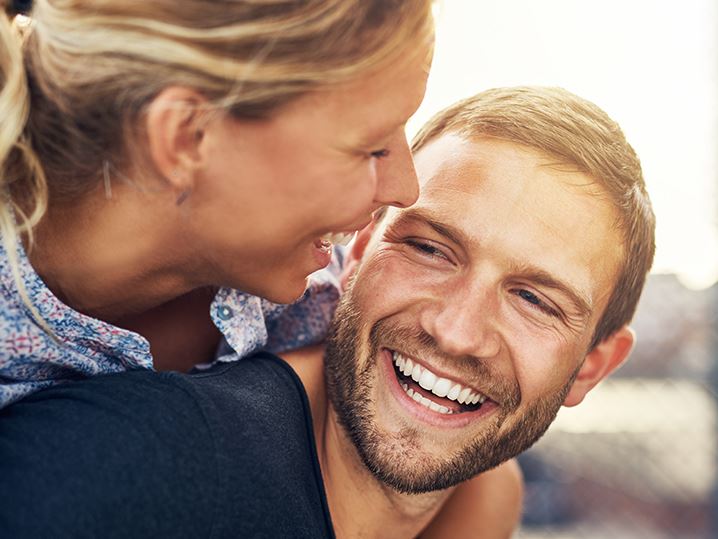 Simply The Best - Marie & Art

A good experience - Thelma Macaso

EXCELLENT AND OUTSTANDING DENTAL PRACTICE - Erik Torgerson

The best of all! - Bernadette

Compassionate, Family Oriented & Good Service - Maria Rubaloff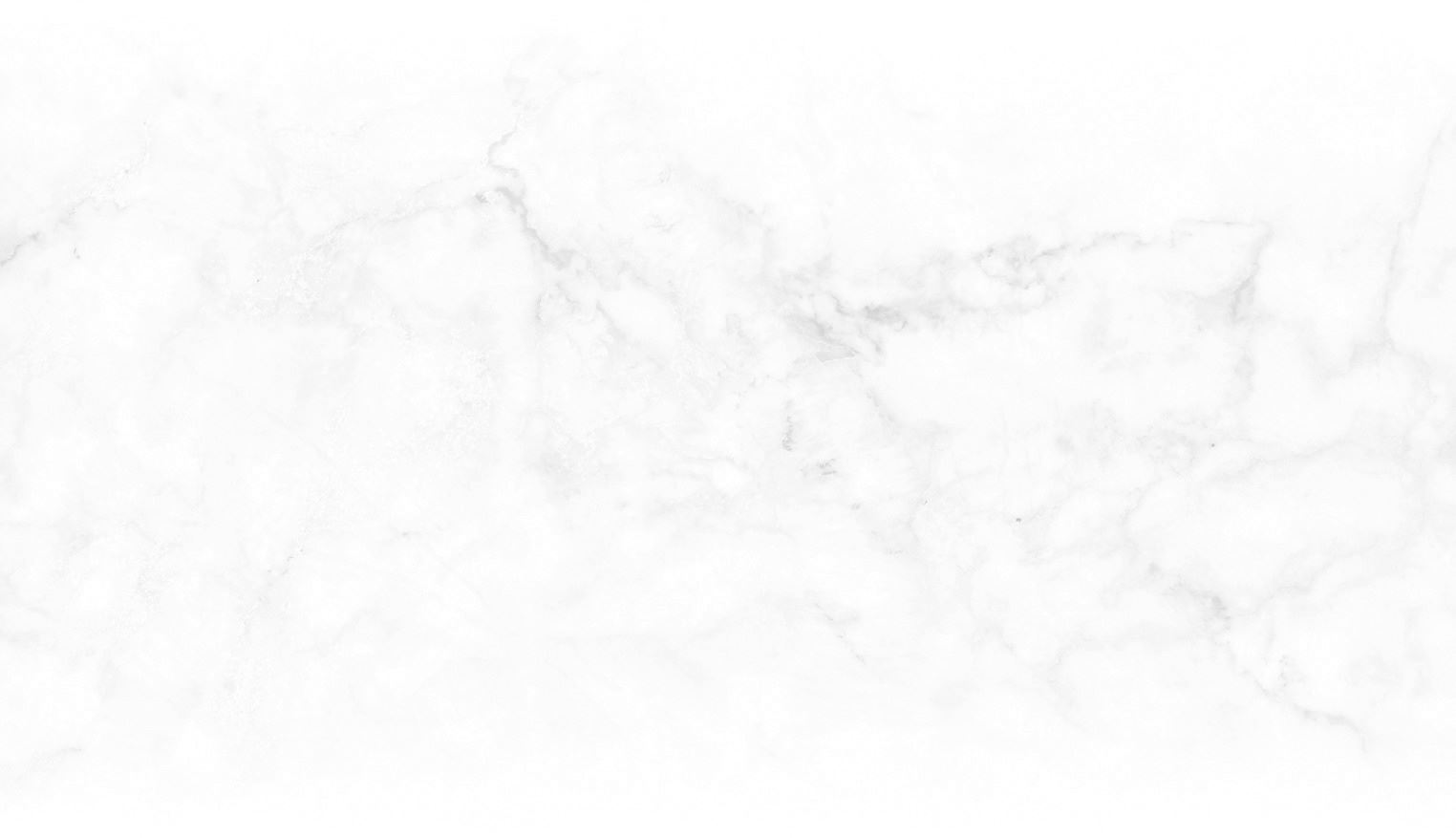 Why Choose Us?
Exceeding Expectations Since 2002
Flexible Availability

Family Friendly Environment

Variety of Payment Options

One-Stop Shop For All Dental Needs