Fastbraces® in Valencia
Fastbraces® offers a revolution in orthodontic care, making it easier and more affordable than ever before to affordably straighten your teeth. While traditional braces move the teeth into position in stages over the period of about 16 months to 2 years, the brackets in Fastbraces work on a different mechanical principle to correct the position of the roots of the teeth from the outset of treatment, to realign the root and crown of each tooth simultaneously. Treatment may be complete in as little as 3 months to about a year, and some patients notice results in just a few weeks!
The Benefits of Fastbraces
One of the key benefits to Fastbraces is how quickly patients notice results, often in less than 100 days. Patients also report less pain and quicker results that make certain procedures less difficult, from simple teeth cleaning to installing crowns, veneers, or dental implants.
Fastbraces work because of their triangular shape that increases the flexibility of the wires, allows the root of the tooth to be straightened faster than it would be with traditional braces. This technology has been used successfully to treat thousands of paitnets, and studies have shown there is no more risk in wearing Fastbraces compared to traditional metal braces. Patients often choose Fastbraces because the total treatment time is reduce, meaning there will be fewer visits to your dentist and a lower overall treatment cost.
Choose the Fast, Easy & Affordable Orthodontic Treatment: Fastbraces®
Do you want Fastbraces in Valencia? You'd be wise to book an appointment with the dental office of Dr. Nilda M. Woolard, DDS for a consultation to determine which orthodontic treatment option would best suit your needs: traditional braces, Invisalign, or Fastbraces. Every patient is different, which is why we recommend you come to our Valencia office for an appointment to discuss your goals and concerns with our skilled dentist, Dr. Woolard.
Interested in learning more about Fastbraces in Valencia? Contact our dental office, Dr. Nilda M. Woolard, DDS, for an appointment by calling (661) 387-2553 now.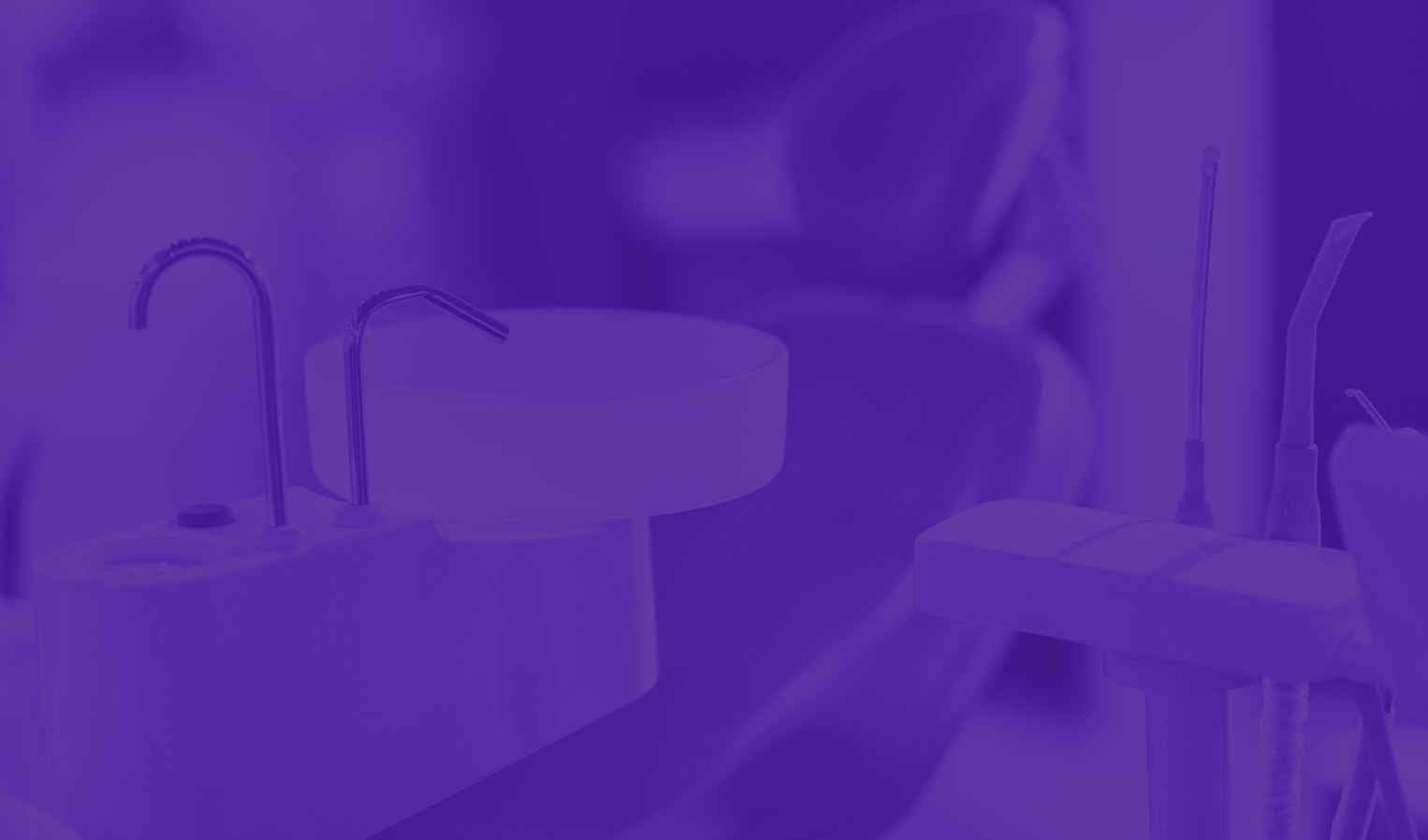 Patient Testimonials
Creating Beautiful Smiles for All Ages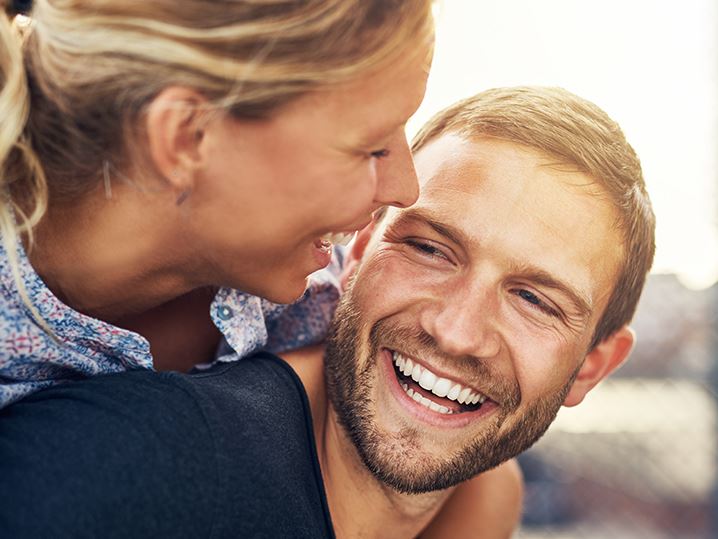 Family Oriented and Friendly Environment - Brandon T

Love my dentist! - Aimee Page

I Trust Them With My Teeth - Jacob Hornstein

Great place - Jeff P

Best care in the SCV - Adair Curry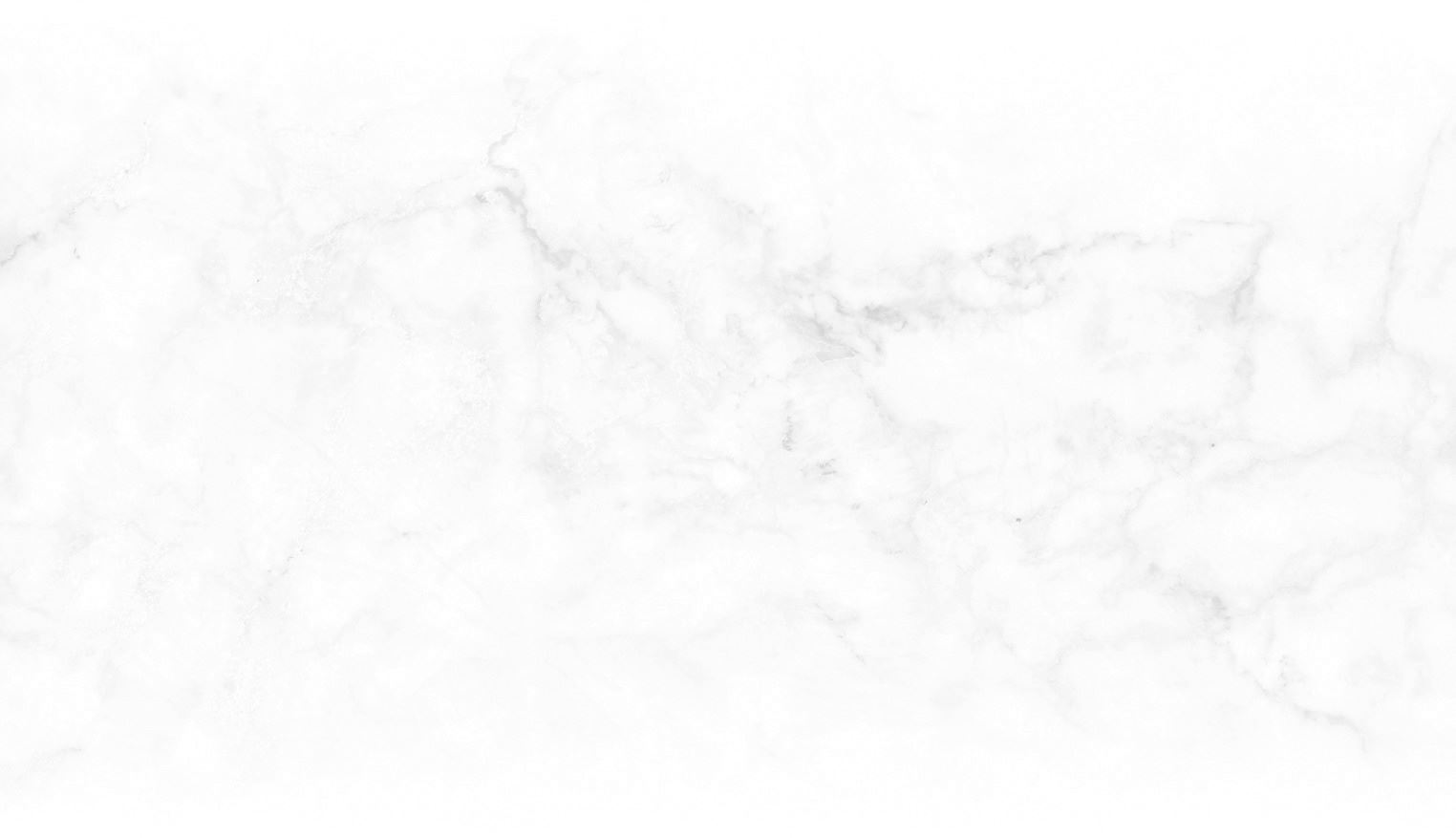 Why Choose Us?
Exceeding Expectations Since 2002
Flexible Availability

Family Friendly Environment

Variety of Payment Options

One-Stop Shop For All Dental Needs