Reopening Guidelines from Dr. Woolard about COVID-19
During the unprecedented time of the pandemic, we hope that you were all in good health. We are looking forward to resume our routine and be back to normal. I wanted to let you know that safety of our patients and staff is our top priority. As always, I have a zero- tolerance policy on our sterilization and infection control protocols. Our patient safety is most important to us.
I am excited to announce that the mandatory COVID-19 test for all my staff and myself before reopening the practice, resulted in a negative (-) results for the virus.
Our office follows Infection Control recommendations mandated by the American Dental Association (ADA), the United States Centers for Disease Control and Prevention (CDC) and the Occupational Safety and Health Administration (OSHA). We strictly follow their guidelines and implemented changes to help protect our patients and staff. We feel confident in our ability to continue seeing patients and providing dental service according to the tradition of quality care that you have come to expect and deserve. These are the changes:
Appointments will be managed to allow proper "social distancing" between patients, which may result in fewer options for scheduling. Therefore, you maybe asked to wait in your car if a room is not ready and patients are in the waiting room.
Face covering is mandatory in the office, this will minimize emissions of infectious particles
Upon entering you will be prompted to wash your hands thoroughly
Hand sanitizers are always available throughout the practice if needed
Temperatures will be taken to all patients, staff and anyone who enters the office.
You will be asked screening questions, before you will be allowed to receive treatment
Only the patient will be allowed in the office unless the patient needs assistance
Magazines will no longer be available in the waiting room
A sneeze guard has been installed in the reception area for your protection
A prescription strength mouthwash will be used prior to a dental procedure to limit airborne disease
A medical grade H13 HEPA filter/air sanitizer will be in place in the treatment room that will remove 99.9% of the air particles in 15 minutes
All staff will be wearing personal protective equipment (PPE) such as disposable head cover, face shield, N95 mask, disposable gown, and disposable shoe covers if needed
While many things have changed, our commitment to your safety has remained the same and rest assured that our big smile, hidden under our mask, is unlimited and will always be available for you.
We are looking forward to see you, please continue to stay safe. We will all get through this together.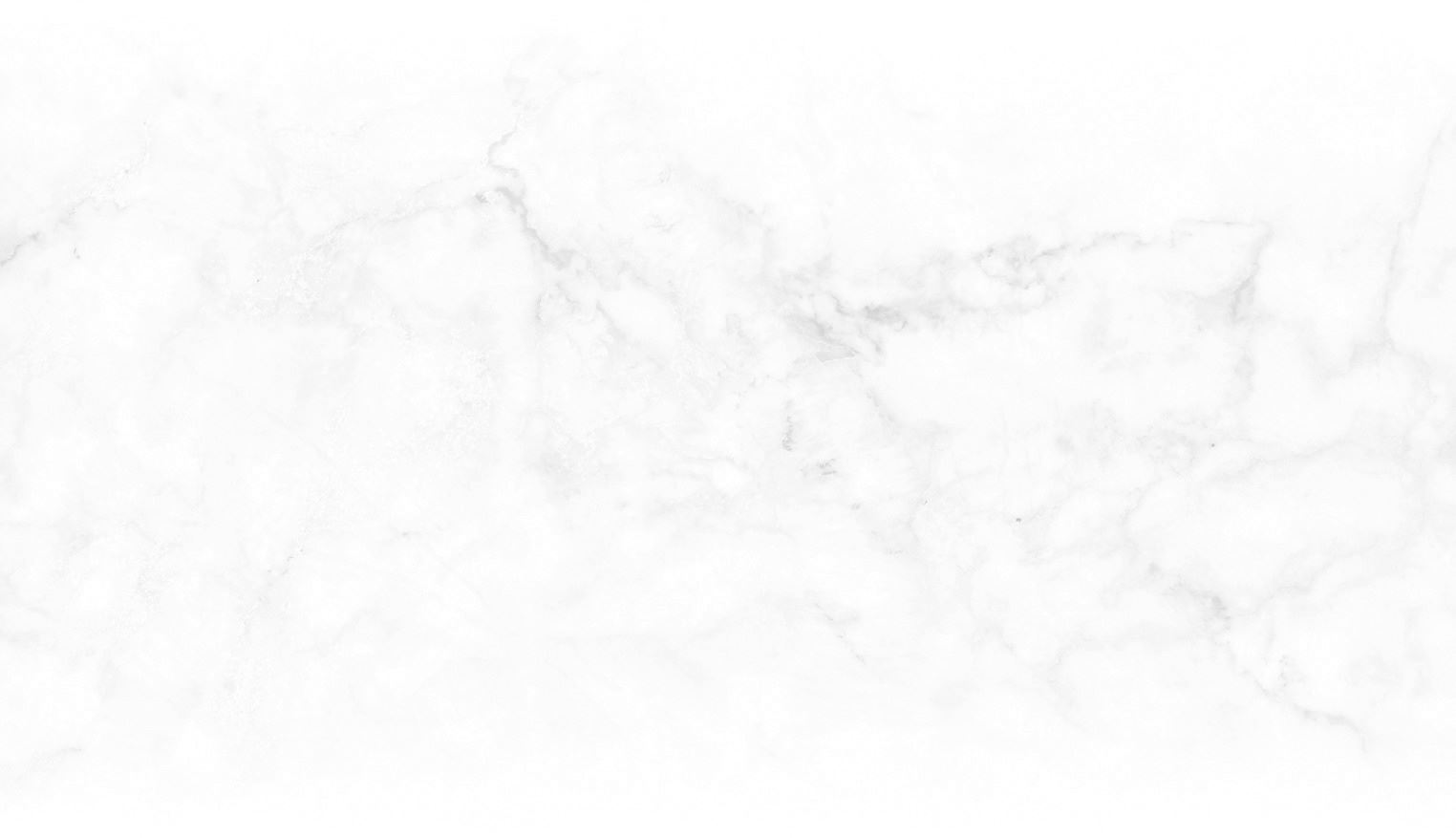 Why Choose Us?
Exceeding Expectations Since 2002
Flexible Availability

Family Friendly Environment

Variety of Payment Options

One-Stop Shop For All Dental Needs