Invisalign® & Traditional Braces & in Valencia
Straighten Your Teeth & Look Your Best
If you're looking to straighten your teeth, you may be wondering about your options. Are traditional braces right for you, or would Invisalign suit you better? At the dental office of Dr. Nilda M. Woolard, DDS, we can help you weigh your options and select which orthodontic treatment would work best for your goals and budget.
Braces Versus Invisalign®
The goal of any orthodontic treatment is to shift your teeth into the proper positions to give you straighter teeth that are easier to care for and clean. Both treatments require commitment to following your dentist's instructions for wear and cleaning, because braces must be cleaned in a different manner than Invisalign®, which involves removable trays. Whether you choose braces or Invisalign®, you can count on these effective treatments to straighten your teeth, no matter your bite and jaw position. The average length of treatment for braces- or Invisalign® wearers is about 16 months.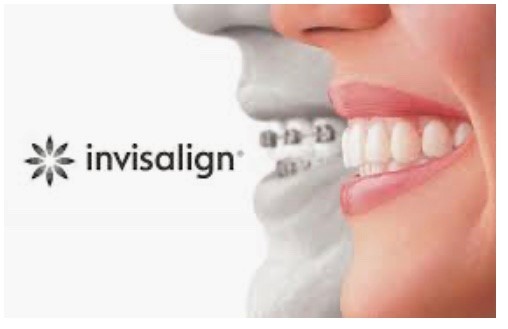 The differences between braces and Invisalign® are obvious – one includes metal wires and brackets affixed to the teeth, while Invisalign® involves virtually invisible aligner trays that must be removed to eat or clean or your teeth. Aligners are changed every 2 weeks as your teeth gradually and gently shift into the proper position.
Some of the benefits of braces include:
They are effective even for significant orthodontic cases.
They close gaps and align teeth quickly.
They are less noticeable than braces of the past.
The benefits of Invisalign® include:
The aligner trays are virtually invisible, and you might not even be able to see them looking at yourself in the mirror.
They offer increased comfort and convenience.
You won't have to learn new methods to floss and brush your teeth as you would with braces.
Questions? Our Valencia Invisalign®Dentist Can Help.
Dr. Nilda M. Woolard, DDS and her staff are committed to offering high-quality orthodontic care, whether you choose traditional braces or Invisalign® in Valencia.
If you have questions about which treatment would benefit you more, or to schedule your initial evaluation, contact our office today at (661) 387-2553.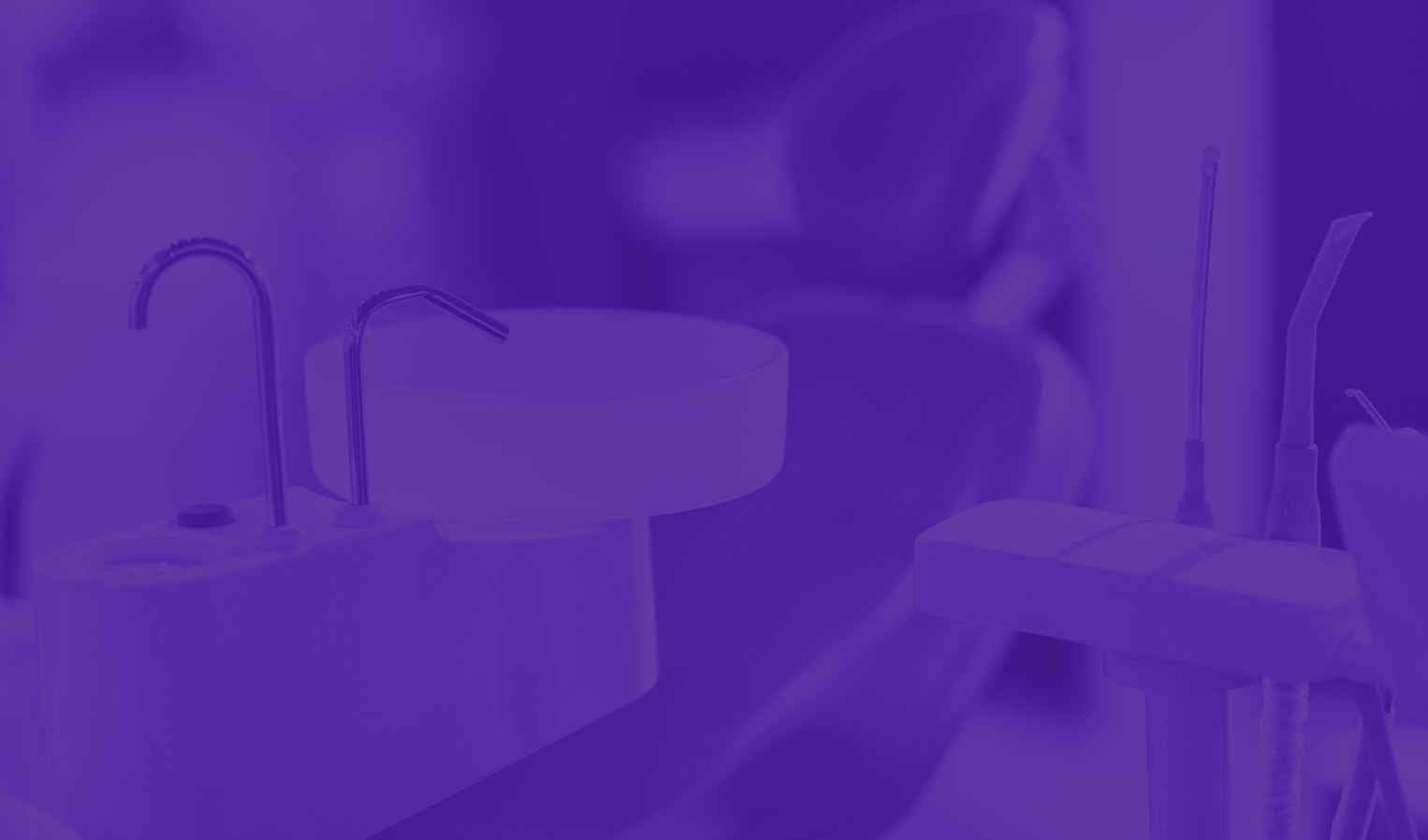 Patient Testimonials
Creating Beautiful Smiles for All Ages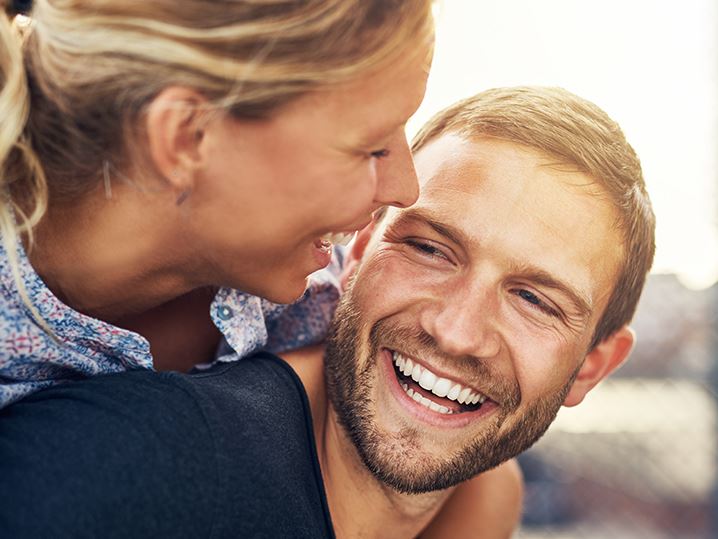 Family Oriented and Friendly Environment - Brandon T

Love my dentist! - Aimee Page

I Trust Them With My Teeth - Jacob Hornstein

Great place - Jeff P

Best care in the SCV - Adair Curry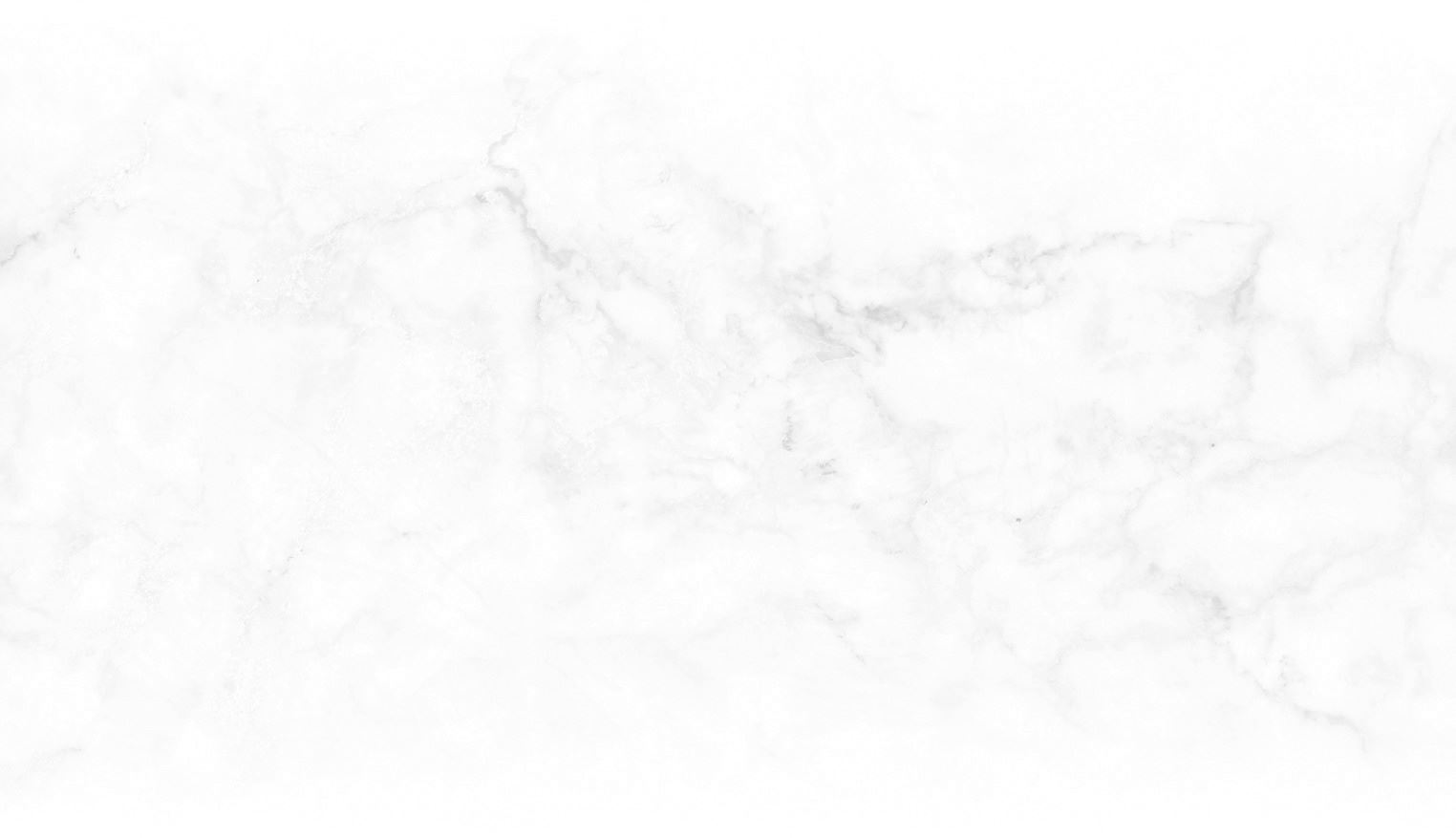 Why Choose Us?
Exceeding Expectations Since 2002
Flexible Availability

Family Friendly Environment

Variety of Payment Options

One-Stop Shop For All Dental Needs